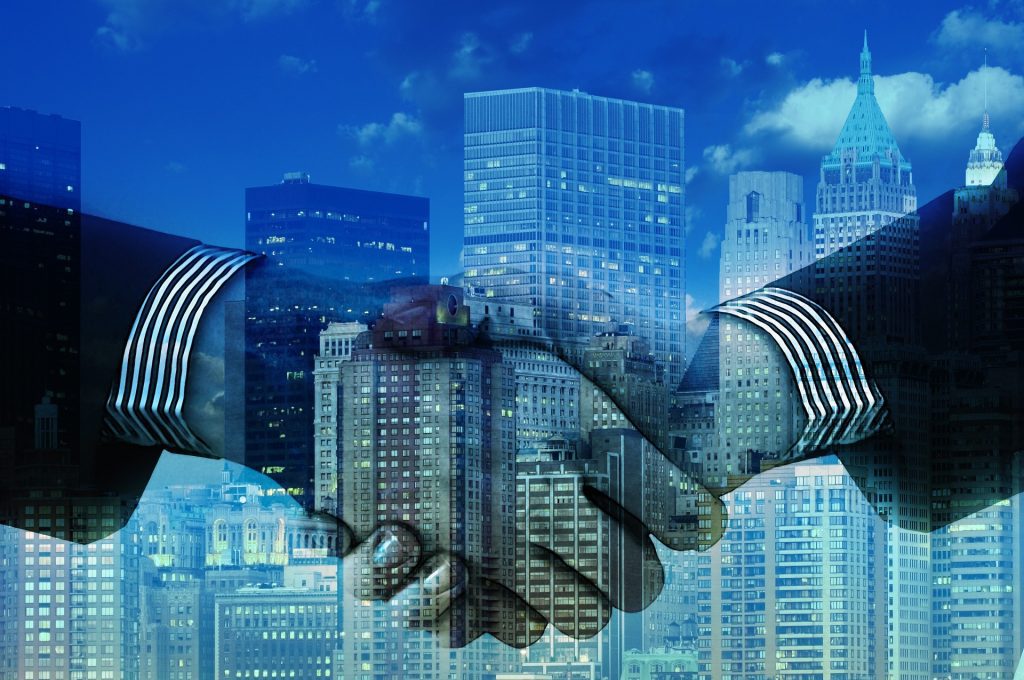 Munich office to grow as Entersekt prioritizes DACH region
Entersekt, an innovator in mobile-first fintech solutions, today announced the appointment of Uwe Härtel as country manager for Central Europe.
Härtel has deep knowledge of the market for authentification systems and extensive sales experience in the digital security space. He comes to Entersekt from Gemalto, which he joined in 2006. He most recently served as that company's VP sales for Central and Eastern Europe, and his focus areas included several hot-button market drivers, including PSD2-compliant strong authentication, identity verification, and the security of mobile payments. He succeeds Jonathan Knoll, who left Entersekt to take up an entrepreneurial challenge.
"In Uwe Härtel,
Read more here.