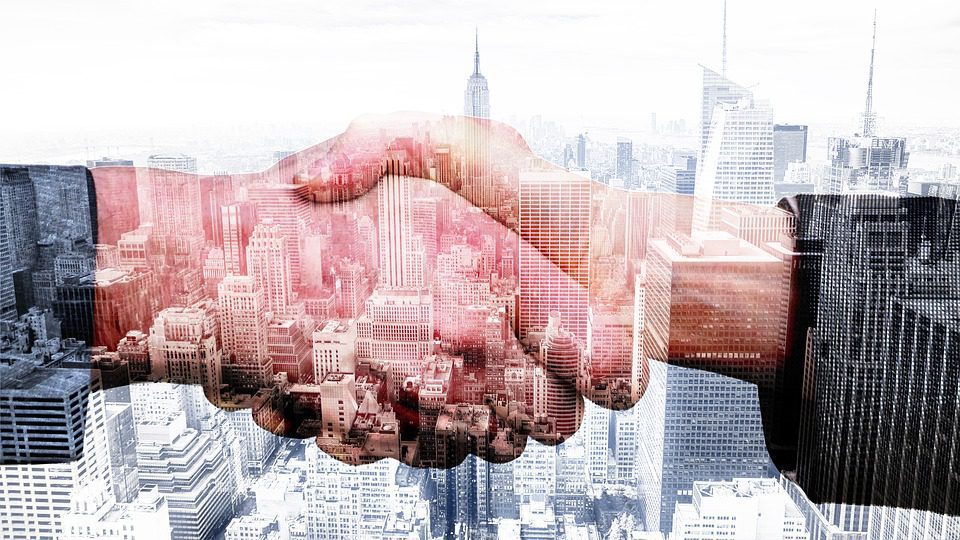 London, UK, 4th September – FINTECH startup Paybase, which delivers an end-to-end solution for payments, compliance and risk, has hired former HSBC Financial Crime and Compliance Manager, Danielle Herndon, as Head of Compliance and MLRO (Money Laundering Reporting Officer).
Danielle has previously held roles at both global payment companies (Paysafe) and young startups where she has built the compliance procedures and strategies from the ground up. She said: "I am thrilled to be joining Paybase. This is an exciting role within the compliance sector as I'll be working directly with business partners and the Paybase engineering team to find the most innovative ways to meet our partners' payment needs whilst complying with the highest regulation standards."
Anna Tsyupko CEO of Paybase said: "Danielle has great experience in bringing together compliance and technology – an ever important skill for today's world and the future of payments. As we are a tech-first company with compliance underpinning everything we do, Danielle is the perfect fit for this role and a great asset to the team."
Paybase is growing rapidly, adding five new hires in just the last 12 weeks. In addition to newly filled Head of Compliance and Head of Partnerships roles, this also includes a Software Engineer, a Systems Engineer and an Operations Manager. The now 16-strong Paybase team is based in London Bridge after a move to a higher capacity office earlier this year to accommodate its growth.
Anna added: "The Paybase team is a highly motivated group of ambitious and visionary people with decades of experience across technical solutions, design and marketing, operations and compliance, and business development and management. This is a really exciting time for Paybase and we are proud to be welcoming such passionate, inquisitive and forward thinking individuals into team."
Recently recognised by Wired as one of the next generation of FinTech startups set to revolutionise the world of finance, Paybase has received £700,000 funding from the British Government's Innovate programme to unlock eMoney-as-a-service for SMEs, startups and charities.
The Paybase Platform graduates from private beta to public availability later this year which will democratise access to an affordable, accessible and flexible payments infrastructure.
###ENDS###
About Paybase
Paybase is a London-based FinTech company which helps businesses of all sizes – from startup to enterprise – to lower costs, simplify processes and build better products with its end-to-end payments, compliance and risk solution.
The company has been operating since 2013 and is fully licensed as an Electronic Money Institution by the Financial Conduct Authority. It is behind the popular money transfer app Payfriendz and powers all its payments flows. The Paybase Platform is launching later this year, significantly decreasing typical cost and time to market for online marketplaces and apps such as eCommerce, gig/sharing economy platforms, crowdfunding platforms, charities or fundraisers.
Twitter: @Paybase
Website: www.paybase.io