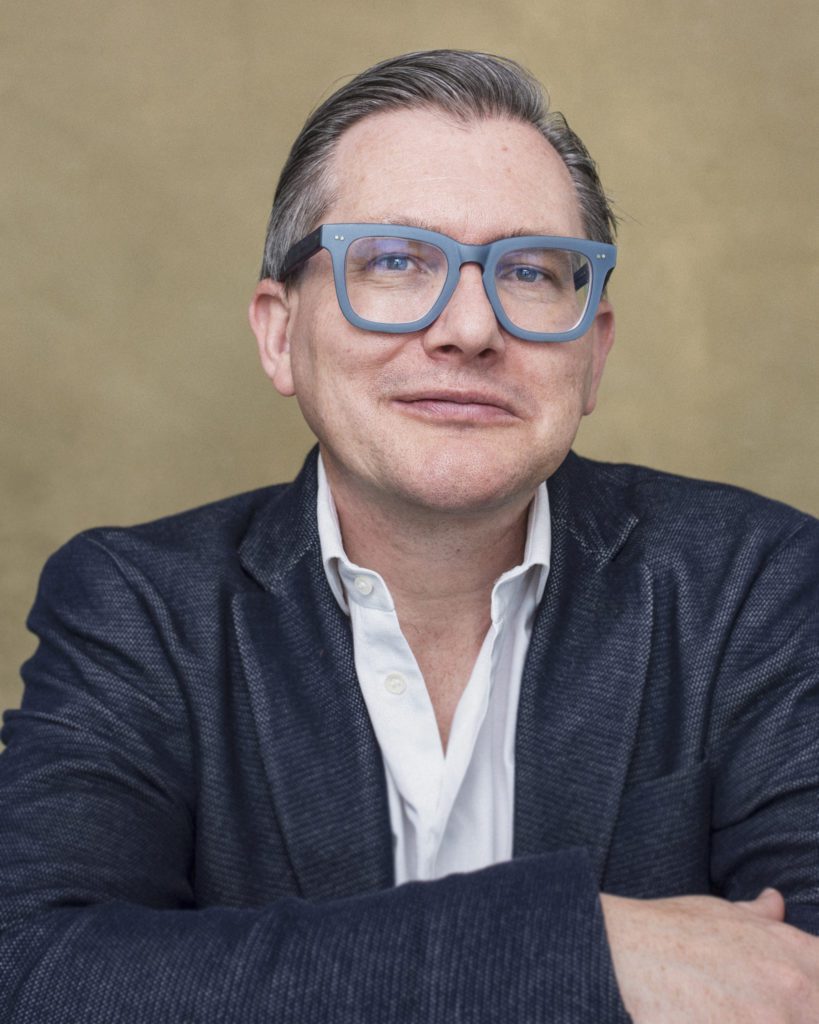 Trust Payments has become the latest member of the 30% Club, a global campaign led by Chairs and CEOs taking action to increase gender diversity at board and executive committee levels.
The 30% Club works to bring about real transformation through its executive search, race equity and investor groups and runs a cross-company mentoring scheme. It operates across more than 20 countries, headquartered in the UK since 2010.
The goal of the 30% club is to be a business campaign aiming to boost the number of women in board seats and executive leadership of companies all over the world. More than 1,000 board chairs and CEOs have already signed up as members to deliver at least 30% female representation at both levels – this is because at least 30% female representation on boards and executive leadership teams is the critical mass at which minority voices become heard to help ensure parity.
"I'm delighted that Trust Payments has joined the 30% Club and is able to contribute to this vital agenda. It brings us much closer to reflecting the reality of our society and ensuring that women of all backgrounds are fully represented across our industry. From mentoring to global scholarships, the 30% Club aligns to Trust Payments' own vision for global gender diversity and inclusion."