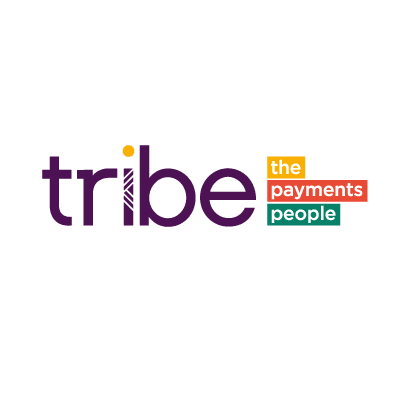 China's largest payments provider UnionPay is making major strides into Europe by launching a partnership with UK fintech start up Tribe Payments.
The state-run giant's expansion is a "a very aggressive move into the European market," says Suresh Vaghjiani, CEO of Tribe Payments.
Tribe Payments was founded by payments industry veterans who have worked first hand at fintechs and challenger banks such as Monzo, Revolut, and Starling in an attempt to create a globally scalable backend payments system.
Read more here.