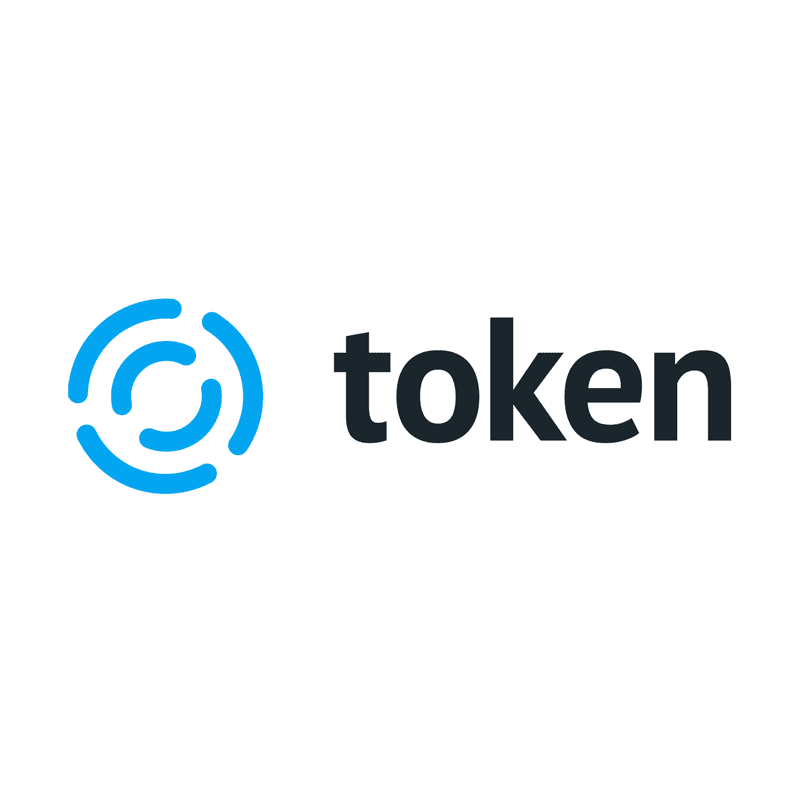 Marten Nelson, Co-founder of leading open banking platform provider Token, investigates how much has changed since the first PISP payment in the UK and asks what comes next for the open banking industry
It was only one year ago that Token made history by becoming the first licensed Payment Initiation Service Provider (PISP) to conduct an end-to-end payment through a public bank API.
The payment of £4.99 at 18:39 on Friday 1st June 2018, executed through Santander's API payment initiation endpoints, was confirmed as the first of its kind by the UK Open Banking Implementation Entity – and kickstarted the new age of API banking in Europe.
For many financial institutions at the time, open banking was a compliance exercise. Now, the opportunities are more widely appreciated. Open banking is being used to reduce costs, generate revenues, increase security and deliver simpler, more convenient digital payment experiences.
I spoke to some early adopters and other heavyweights from the world of open banking to ask them one big question: what changes have you seen in the year since that milestone payment?
Imran Gulamhuseinwala OBE, Trustee of the Open Banking Implementation Entity (OBIE)
"We have already seen some impressive early signs of new technologies powered by open banking – even though we are only mid-way through our roadmap. We are seeing a steady pipeline of businesses adopting our standards and new, innovative technologies appearing from both Third Party Providers (TPPs) and the more established industry players. Consumers are now being offered an increased range of products and services and the often-disregarded UK SME community of over five million businesses is also benefiting from new technology.
Open Banking has transformed the UK financial industry into an emerging dynamic, vibrant and developing ecosystem – one which is rapidly becoming more sophisticated and expansive in its coverage, and will only continue to grow throughout 2019."
Suzy Karger, CMO, Omnio Group
"Omnio prides itself on being at the heart of the digital revolution sweeping through the global financial services, banking and payments markets, and recognises that the enactment of the Second Payment Services Directive (PSD2) represents a new era in banking.
Open banking is more than just compliance, it's about opening up the market to create innovative and engaging payment experiences that genuinely benefit end users. At Omnio, the open banking platform enables us to continue to support financial institutions to do just that – helping them create exciting fintech solutions for the evolving needs of digital customers."
Ricky Knox, CEO, Tandem Bank
"While there's still a way to go, Open banking has introduced a major shift in the financial sector. Early adopters are thriving while some established institutions are running scared when faced by the September 2019 deadline for PSD2 compliance."
Rupert Lee-Browne, CEO, Caxton FX
"We announced our partnership with Token just three days after the first PISP payment, on 4th June 2018, and since then we haven't looked back. Token enables us to provide a bank-direct payments facility that's significantly faster, more secure, and convenient for our individual customers and corporate clients loading their multi-currency travel cards. 
"In the year since the first PISP payment in the UK, open banking has already made a tangible difference to our business. We look forward to retaining our first-mover status with more innovative uses of the underlying technology, including use cases that have not even been thought of yet."
Steve Kirsch, CEO and Founder, Token
"The banks are no longer totally closed, but open banking has only created a hole in the dam. We've seen progress, and that's great – for banks, businesses and consumers – but there are opportunities to make digitisation go faster. The next phase is widespread adoption of common, open APIs, as opposed to proprietary ones."
The second half of 2019 promises more strides forward. With the final PSD2 deadline in September fast approaching, we can safely predict a flurry of movement towards compliance over the summer, both in the UK and across Europe.
As consumer awareness and adoption continues to increase, so too will their demands for more and better open banking services. Banks that were hoping to meet the minimum level of compliance and retain their position in the centre of the ecosystem will be confronted with the reality of a new, customer-centric industry, together with the need to evolve with the times. This will be the catalyst for widespread adoption of open APIs.
What changes have you seen in the year since Token made the first open banking payment in the UK? Tweet us with the hashtag #1yearofOpenBanking.