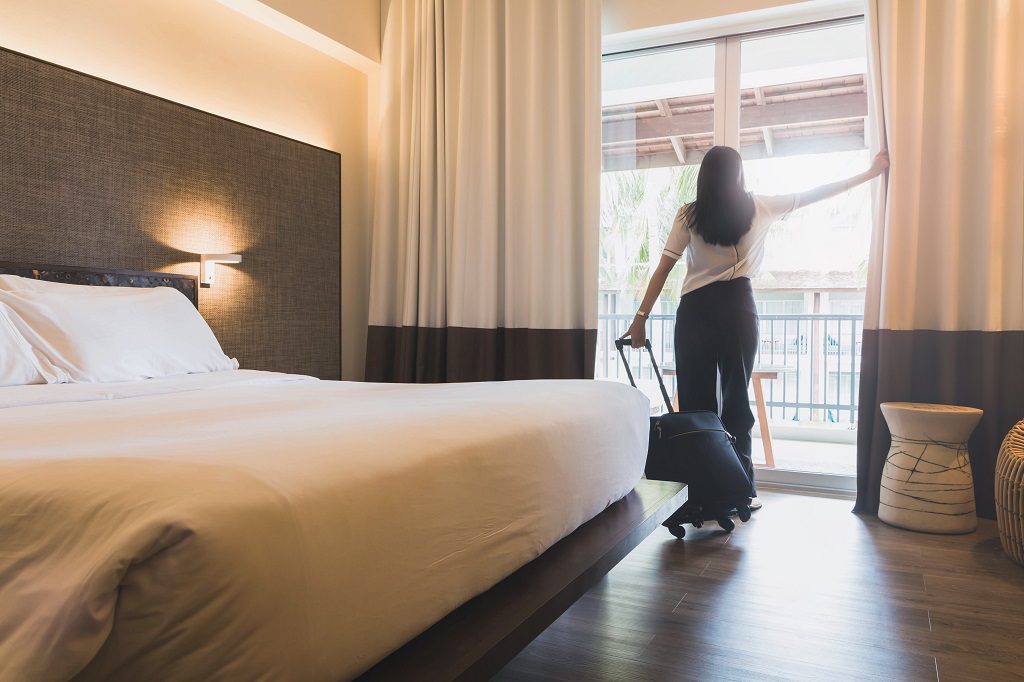 Almost a quarter of UK consumers (22%) believe the travel industry could offer better or improved payment services such as an option to pay a deposit or request a refund. The hospitality sector follows closely with 17% of survey participants seeing a potential for better payment services, according to market research by international payment service provider and direct bank card acquirer ECOMMPAY in collaboration with Censuswide.
This comes as over a third of consumers (38%) have experienced inconveniences in the payment process when booking a travel experience like a tour or hotel stay, with the most common problems being doubts about the security of the payment page (11%), lack of preferred payment method (8%) and limited options to split payments between two or more people (8%).
The data also revealed that over a third (35%) of UK consumers have needed to split advance payments for a travel experience, with 17% agreeing it would be easier to split expenses at the point of booking. Additionally, a third (33%) of people have reported cancelling a travel experience booking last minute, but only 11% of those claimed chargebacks.
Businesses are trying to keep up with customer payment needs, but facing challenges
Within the travel and aviation industry, the three biggest payment challenges in 2022 from the perspective of business leaders are customers needing more options and flexibility with BNPL models (46%), payment fraud and security (36%) and keeping up with the rising demands of crypto payments (34%).
Business leaders within the hospitality industry see the offering of a variety of payment choices (42%), payment fraud and security (40%) and the refund process (28%) as their most significant challenges this year.
Paul Marcantonio, Executive Director UK & Western Europe at ECOMMPAY, commented on the findings: 
 "Travel and hospitality have been impacted by the COVID-19 pandemic the most. In addition, the introduction of payment sanctions has only brought further disruption to the devastated travel sector – over three quarters of travel businesses in the UK (82%) have expressed concerns about payment sanctions following international unrest  It's evident that as things are picking back up, these industries need to be supported as well as possible, especially when it comes to their payment systems. Customers are increasingly seeking out alternative payment methods within their booking processes and also are wary of security breaches and fraud increase. Those two factors combined are the biggest challenges for the business this year."