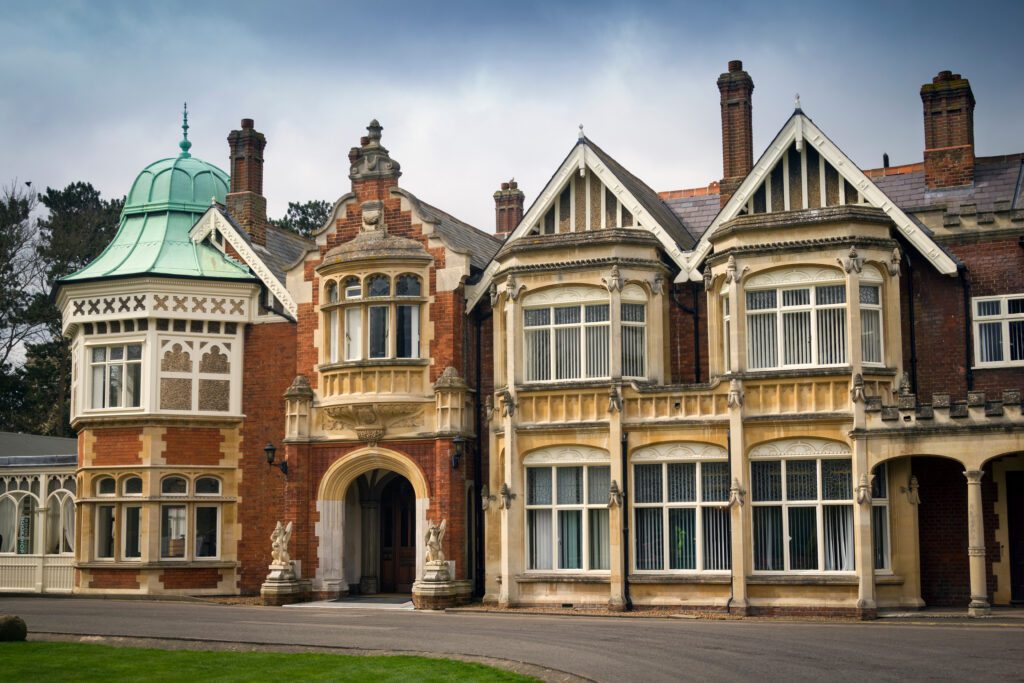 The Payments Association is pleased with the declaration released from the recent summit on artificial intelligence (AI) at Bletchley Park, which saw global leaders, tech executives, and academics address the challenges and advancements of the technology.
A diverse group of leaders which included US vice president Kamala Harris and European commission president Ursula von der Leyen were gathered by prime minister Rishi Sunak to recognize and address the risks associated with AI development.
The Payments Association head of policy and government relations, Riccardo Tordera praised the outcomes of the summit and the UK's stance on AI moving forward.
He said: "By hosting the AI Summit in the UK, in such a symbolic location like Bletchley Park, the prime minister has shown how technology is at the top of the government's agenda.
"It is good to see the UK playing a global role in shaping the future of how these new technologies will impact our lives."
 The summit led to the signing of an international declaration by more than 25 countries and the European Union, demonstrating a global commitment to AI safety and regulation.
 Use of AI is increasingly being used in payment processing, fraud detection, customer service, and various financial applications to enhance efficiency, security, and customer experiences.
Tordera praised the government's pro-innovation stance on AI as it looks to limit any new regulatory burdens to new progress.
The UK's agile stance differs from the EU's, which takes a "horizon approach" to providing regulatory frameworks on AI, affecting all sectors.
Tordera added: "AI in payments is not new, for example, when we think of machine learning techniques to prevent financial crime.
"But the impact of generative AI on the industry remains to be fully assessed and we keep monitoring the rapidly evolving international debate and industry solutions regarding such innovative tools and their related challenges and risks on the frontier of AI."