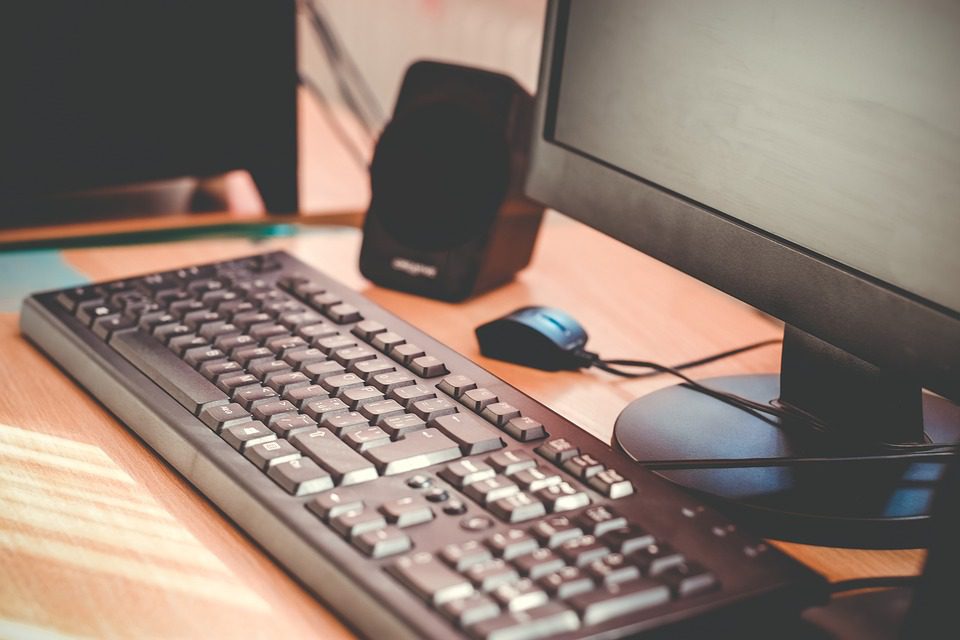 The new and completely redesigned website offers visitors richer insight into the Company's products and solutions in Africa and European markets.
19th June, 2017
Tola Mobile, a mobile payment service provider that allows consumers to pay directly from their mobile phone, announced today the launch of its newly revamped website. The newly redesigned website offers a wide range of content about our products and solutions, mobile optimised and smoother customer journey. The website also has an updated news section for company news, blogs and events.
The new website has a clean uncluttered design, improved functionality and enhanced rich content focused on the Company's mission to make it easy for merchants and mobile network operators to capitalise on the latest technology and deliver the best customer experience – without requiring costly IT investment. The new website goes live on 19th June, 2017 and is located at the same address: http://www.tolamobile.com
"We are excited about our new website launch and the robust information it provides for all our customers and media to better understand Tola Mobile", said Shane Leahy, CEO "We believe that this new site will allow our visitors to have a very informative experience as we continue to grow and increase our market presence."
Tola Mobile new website will be updated on a regular basis with news of product launches, business activity and events. Visitors are encouraged to explore the website and sign up for direct emails from the Company at http://www.Tolamobile.com
About Tola Mobile
Tola is a mobile payment service provider. We take the hassle, cost and risk out of paying for goods and services by allowing consumers to pay directly from their mobile, charging transactions to a mobile wallet or phone account.
We make mobile payments simple and in line with technology uptake and consumer expectation. Unlike other commercial models, our proposition adds value to all parties in the mobile payments ecosystem – merchant, MNO and consumer.
www.TolaMobile.com