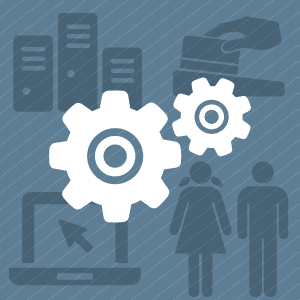 By Jimmy McCullough, Chief Technology Officer, InComm
I know what those of us who are fighting to maintain our New Year's resolutions are thinking these days:
Wouldn't it be great if, to lose weight, all you had to do was just flip a switch and just watch the pounds drip away?
Unfortunately, it is never that simple. It not only requires healthier decisions in both diet and exercise, but it also requires a complete philosophical shift in lifestyle. That shift can be the toughest part, breaking down everything you've previously done and finding ways to make it better.
Read more here.