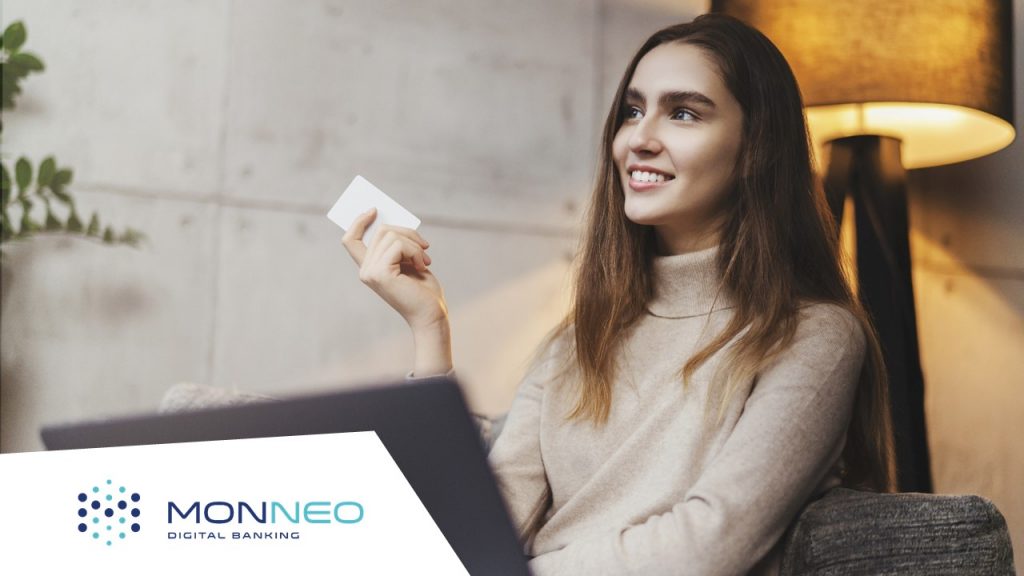 The digital banking era is upending traditional payment solutions and transforming the global financial industry in the process. And this is on both the corporate and consumer level with changes in payments solutions reaching into every facet of the international economy.
These innovations in digital banking are not only enabling increased efficiencies and expediting capital flows at a rate previously unthinkable but also are leading the way in changing the dynamic and level of depth of the business-customer relationship.
Frictionless Payment Solutions
Eliminating the delay between checkout and a completed transaction is becomingly increasingly short as customers crave "frictionless" payments solutions and businesses are more than happy to accommodate them.
A feature of online shopping that is slowly creeping into the world of real-world transactions thanks to digital banking apps, frictionless payments maintain the security and integrity of transactions while making the process of purchasing as efficient and "effortless" as possible.
Real-Time Payments
Another major innovation of the current digital banking environment is the rise of real-time payments.
These payments, in which funds can be distributed between two or more parties within seconds, are the engine that drives everything from the app-based gig economy to cryptocurrency innovations.
Consumers love RTP because it eliminates the wait-time between completion of work and receipt of payment and businesses enjoy the vast efficiencies offered by these systems in enabling frictionless payments solutions as described above.
AI and Machine Learning Lead the Way to Bespoke Payment Solutions
A huge challenge to offering bespoke payment solutions in the past was the very complex technology needed to make such things possible.
The gap between the needs of individual firms when it comes to payment solutions and customer data and the capabilities of digital banking firms to meet these needs is closing thanks in large part to artificial intelligence, or AI, and machine learning.
From making sure transactions are fast, secure, and within established parameters to delivering layered, complex data on customer spending habits and beyond, the new era of custom business payment solutions promises to both uncover new market opportunities as well as close current gaps in the process.
Cloud Technology for Scaling
Cloud technology drives many of these innovations by flattening the technology playing field for market participants.
This means that firms of any size can utilize digital banking services and their innovations. Most importantly, these payment solutions are capable of scaling to meet company needs – and on-demand.
Open Banking
The adoption of the so-called open-banking innovations accelerated during 2020 and is expected to increase in the coming years. These solutions involve apps and real-time payments solutions enabled by the infrastructure built by digital banking institutions.
Another benefit to mention here is that open banking is centered on an API. This tech infrastructure can make it easier to integrate with other platforms. We have to state that this may inevitably trigger a massive digital transformation resulting in smooth and faster processing times at a lower cost.
Digital currencies around the corner?
We are indeed witnessing a trend if not defined as crucial, name it fundamental. With this statement, we refer to the digital currency era which is slowly approaching and overtaking major news outlets, media and government regulators.
With major fiat currencies existing in a digital form, everyone can now send, receive money or pay through credit cards, contactless portal, and mobile devices. We are witnesses of the fact that many regions and cities around the world know nothing else but cashless payments for the day-to-day business or personal financial transactions that are taking place.
Well-known financial brands and governments have already coined statements regarding the creation of their own cryptocurrencies and other digital currencies. Mentioning that we have to point out the fact that VISA recently filed a patent to create its own digital currency with Ethereum as its core blockchain.
Other global corporations working toward digital currencies include Facebook, JPMorgan Chase, Walmart, Amazon, Tencent, and Google.
There are also the news that the Bank of Japan has plans for a digital yen, and China is thinking of a digital yuan. However, the fact is that at the moment, no central bank has a working central bank digital currency (CBDC).
Digital Banking Services
Monneo's is a leading global provider of Digital Banking Solutions and virtual IBAN accounts.
Many online merchants have already chosen our reliable and flexible solutions in the digital payments industry over the conventional ones offered by traditional high street banking providers.
Contact our team to learn more about how Monneo can help you with digital payment solutions or apply directly for your virtual IBAN on our website.