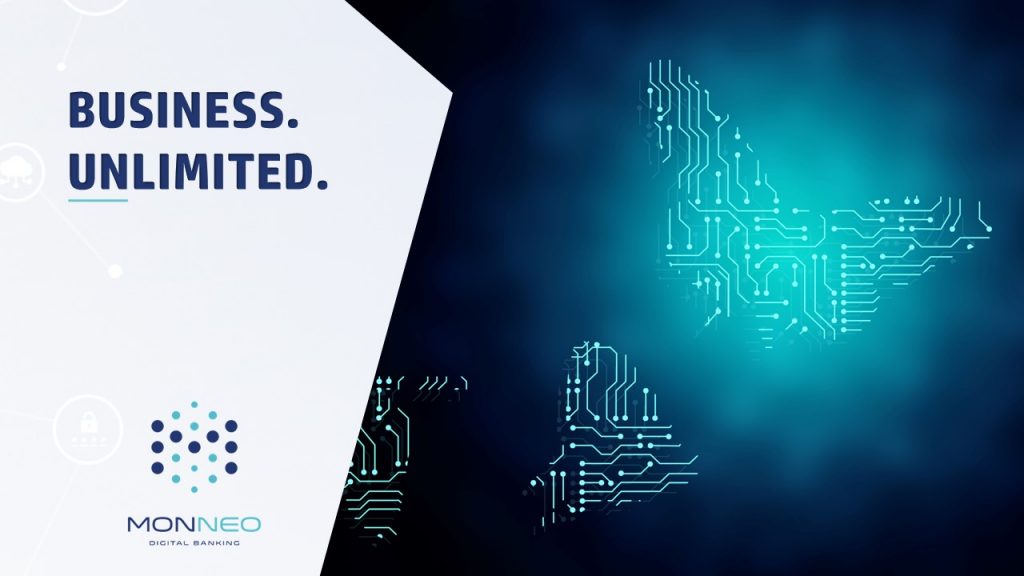 The novel coronavirus outbreak that originated in Wuhan, China, in November of last year has since ignited a global pandemic that could permanently change the way business is conducted.
Not only that but, as with every economic crisis, there will be definitive winners from the aftermath of the economic fallout and these companies will help shape the future of e-Commerce in the USA/EU.
The Winners
What these industries are, and what changes they will bring with them, are still some matter of speculation but there are three major trends that analysts see sweeping the market over the coming months and years and that hold within them the key to a new future for the global economy.
In the recent years, we witness a rapid emergence of new business models, which disrupt the traditional ones. We have also witnessed the tech response to that when it comes to financial solutions with the emergence and development of FinTech companies.
Most experts see the changes coming in waves and that, with each wave, a new industry will adapt or emerge victorious over an older paradigm.
The first wave will be about replacing what was there before and about restoring some sense of normalcy. Think eating at home as opposed to going to a restaurant, playing an online game or streaming a movie rather than going to a theater as among the first substitutions to occur, McKinsey reports.
In this regard, food delivery services, ecommerce and streaming services will see a boom in business as they replace and substitute for experiences that could previously be enjoyed prior to social lockdown.
Other services, like digital banking and multi-currency IBAN, already began replacing traditional brick-and-mortar establishments and even eclipse them in terms of services but much of their early adoption will occur during this replacement and substitution phase.
Economics Cycles
It is not widely spoken but there is a widening gap between the traditional high-street banking solutions and the services they are providing to businesses which need more flexible and well-fitted solitons.
After this first wave cycles through, business will then move to a new infrastructural adaptation period in which those industries that were modified or replaced go away, and new "complementarities" as Inc Magazine rise up to take their place.
These include infrastructural as well as component-based inputs that make domestic or local manufacturing easier. This phase is all about building resilience against future economic shocks as well as bolstering local capacity.
During this time, the global economy could experience a period of decoupling on the international stage.
The Future of Business
Even so, services like international digital banking and companies that embrace agile solutions like it will become even more important in this kind of environment. It is more and more obvious that merchants with expanding business operations need trusted and professional banking solutions as part of their growth processes and the B2B ecosystem advancements.
The last phase of the recovery post-Pandemic involves the construction of a new "normal" in which certain trends that were slowly creeping up on industry become more pronounced. Think automation in the form of robotics.
Also, the human component will also be largely eliminated when it comes to supply-chain logistics and materials acquisition, two fields that will be managed by AI in the future.
Though it is not certain as of yet, this phase also envisions a de-urbanization movement in which people start migrating away from the major cities and begin living in smaller areas thus further underscoring the importance of having a robust supply chain and locally-based manufacturing.
It is this third phase that will see the emergence of the new titans as well as the new traditions of the post-pandemic age.