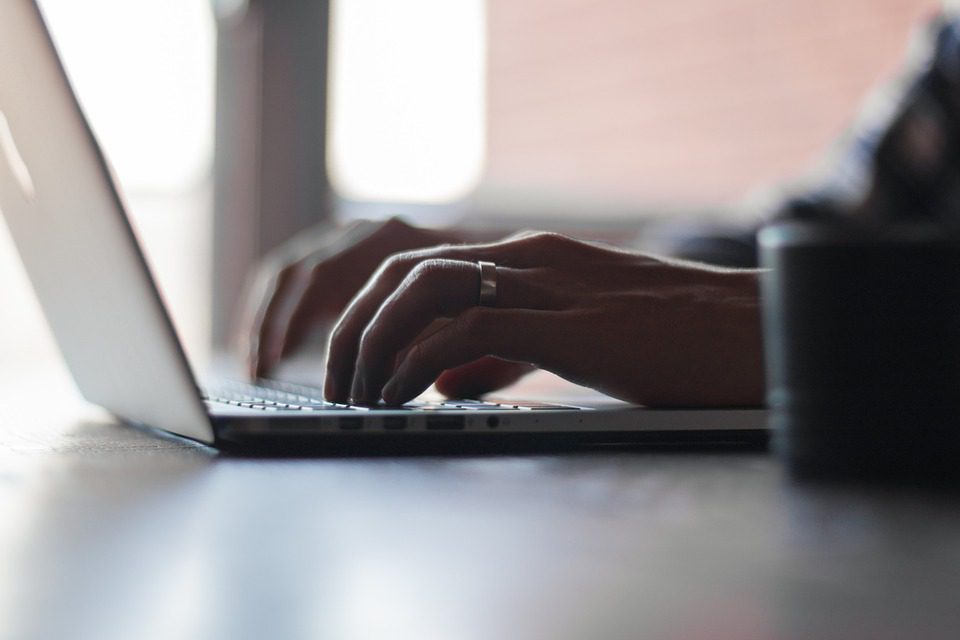 The Chargeback Company, a provider of chargeback management solutions, has introduced a new service to prevent chargebacks in ecommerce resulting from fraudulent activities.
The new offering, called Enriched Alerts Service, will be available as part of the firm's dispute management and remediation platform.
The firm's co-founder and CIO Monica Eaton-Cardone said that the service will lower the onset of chargebacks as well as reduce associated mitigation costs.
Read more here.