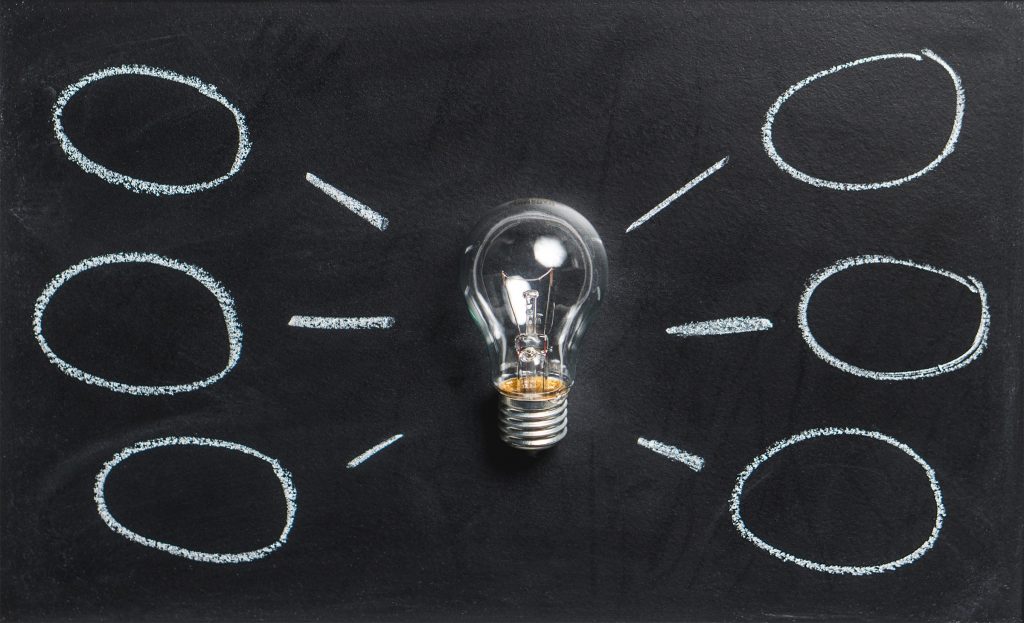 Banking Circle Marketplaces set to help freemarketFX clients trade internationally
London, 7th March 2018 – freemarket, the disruptive FX and payment platform for SMEs, has joined Saxo Payments Banking Circle to enhance its proposition for its international clients who sell through Marketplaces like Amazon.
By joining Banking Circle, and utilising the Banking Circle Marketplaces proposition, freemarket will be able to provide its clients with local International Bank Account Number (IBAN) accounts which will enable them to make and receive international payments more quickly and at lower cost.
freemarket has set out to challenge the status quo in foreign exchange and cross border payments, by creating a unique matching process to offer more transparency over rates and fees.  And, by joining the Banking Circle, it is tackling another barrier in cross border transactions.
"To us, a big part of providing a better customer experience is the ability to offer cross border payments without the high cost and slow transfer times traditionally associated with international payments. Our partnership with Saxo Payments Banking Circle allows us to extend our industry leading 0.2% rate to those trading on online Marketplaces." explained James Allum, Chief Commercial Officer, freemarket.
Anders la Cour, co-founder and Chief Executive Officer of Saxo Payments Banking Circle added:  "Banking Circle Marketplaces provides a solution to help those trading on online Marketplaces to transact across borders without the need for multiple banking relationships. Through FinTechs like freemarket, sellers using Marketplaces can now trade internationally without the traditional cost and time implications."
The partnership between Saxo Banking Circle & freemarketFX now empowers online marketplace sellers to simplify the process of managing their international marketplace revenue & maximise the amount of earnings they repatriate back to their business.
END
About Banking Circle
In 2013 Saxo Bank formed a new entity, Saxo Payments A/S, with the purpose of using Saxo Bank's core capabilities within the non-cash payments market. In October 2015 the company launched the Banking Circle – its grounbreaking product for payments and FX to the Financial Tech industry. In October 2017, the company launched its new identity for the Banking Circle, to reflect its position as a financial utility within core banking.
Domiciled  in the European Union, Saxo Payments specialises in providing global payment account transactions and foreign exchange services to financial institutions, including FinTechs, banks, acquirers, payment service providers, FX brokers, money transfer businesses, e-wallets, and alternative payment providers. Saxo Payments is a Saxo Group company.
For further information and interviews please contact the Banking Circle Press Office:
Wendy Harrison/Lucy Wright – Harrison Sadler
T: 0208 977 9132