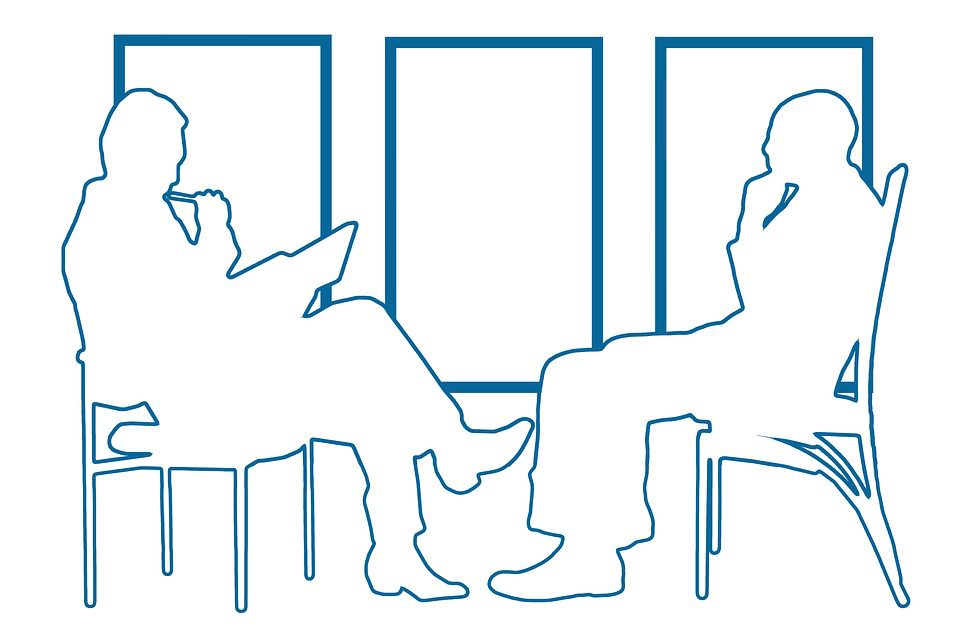 (Get 15% discount on the Forum using code PAY15)
The Center for Financial Professionals have interviewed a few speakers ahead of their 2nd Annual Payments Forum 2019. Here is a snippet of what they had to say:
Interviews with:
Julian Sawyer, Chief Operating Officer, Starling Bank
Dougie Belmore, Head of Payments Industry Engagement, Clydesdale Bank
Peter Smith, Director, Seneca Investment Managers & Independent Industry Consultant, FinTechReguLab
How do you see the payments industry evolving over the next 6-12 months?
Julian: Over the next 12 months, the platformacation of services will become more apparent with payment services providers opening up their APIs and enabling companies across different industry verticals to take an advantage of faster-moving technology such as faster payments without having to burden themselves with the strain of regulatory process and building new infrastructure, but offer their customers access to new services, and new revenue streams.
Dougie: The advent of Open Banking provides a huge opportunity for the payments landscape to evolve in ways that were previously never considered possible.
As more 'non-traditional' players enter the market, providing new and innovative ways for customers to transact it will see a breaking down of some of the old and established methods. Whilst many customers may not readily respond to the new and evolving landscape, there will be many who readily embrace the new digital revolution and who look to drive product and service development in new directions.
With ever evolving regulation being introduced to ensure that the customer is protected it will be for the industry to find the balancing point between protection and service, ensuring customer demands are met.
Peter: The traditional retailer mindset has been that payments are effectively a "cost of doing business" – a necessary evil required to facilitate a sale. More recently, certain merchants have realized that payments can be a strategic lever. There is a deeper understanding that payment infrastructure serves as a critical digital experience factor that directly influences customers' likelihood of converting and returning. This is resulting in an enhanced focus on the role of payments in powering digital commerce experiences, as evidenced by wallets such as Kohl's Pay and order-ahead apps like Shake Shack's Shack App. Greater attention is also being paid to supporting local payment methods to court cross-border shoppers and delivering a streamlined checkout experience to reduce cart abandonment. Of course, the expense and margin compression associated with payments has not been forgotten, either. Digital paves the way for more merchants to get creative with tender steering, as we've seen with Amazon Prime Reload and Uber Credits.
For many decades, payment products and services have been driven into the market almost exclusively by issuing and acquiring banks. Digital is reshaping this distribution model, with payments migrating into native apps, POS software, wallets and other connected environments. Banks and payment companies now have a seemingly endless list of partners to align with, running the gamut from application developers and technology partners to emerging payment gateways and ISVs. This more complex partner ecosystem requires APIs and agility to ensure customers can be connected with the commerce experiences they value most. The growing importance partnerships fueling many trends within the industry, including heightened M&A activity in merchant acquiring, the growing popularity of developer programs and even changes in the regulatory environment with PSD2 in Europe.
Please note, all views expressed are their own, and do not necessarily reflect the views or opinions of their employers.
To read the full interview with the speakers, click here or to register for the Forum and hear further thought leadership, visit www.cefpro.com/payments