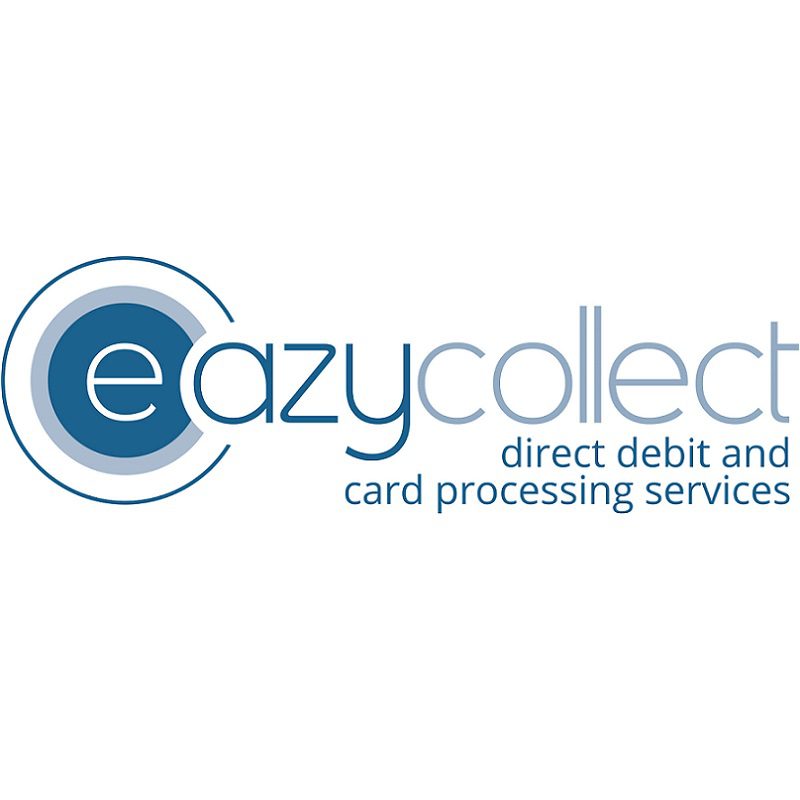 The Access Group, one of the UK's leading providers of software to the UK mid-market, has today announced the completion of the acquisition of Eazy Collect, one of the UK's leading payment platform providers for SME's, not-for-profit, blue-chip corporates and public sector. Eazy Collect processes in excess of 4m payments per year, with a consolidated value in excess of £400m, for companies of all sizes across multiple industry sectors. Since its start in 2002, Eazy Collect has developed a reputation for delivering market leading payment processing solutions that enable their 800 customers, from across the leisure, insurance, utility, finance, telecoms and other sectors, including trusted UK brands such as Arriva, Cannon Hygiene, Midlands Air Ambulance and IHG Hotels, to streamline administration and substantially reduce costs and the time associated with payment processing.
Chris Bayne, CEO of Access, commented: "Following our recent acquisition of Rapidata, the market leader in direct debit processing for the not-for-profit sector, we are enhancing and extending our business in this space with the acquisition of Eazy Collect. We now have a commanding position in the UK payment processing space across multiple industries and will be able to offer even more of our customers, current and future, the capability to process payments in an integrated fashion through their Access Workspace solutions.
The UK direct debit payments market alone exceeded 4bn transactions last year, with nine in every ten UK adults having at least one direct debit. So our immediate focus will be on integrating the Eazy Collect payments processing capabilities into the Access Workspace suite of solutions, which will accelerate our ability to offer payments processing capabilities to all of our focus industry verticals."
Andy Stalsberg, CEO Eazy Collect, commented: "Over the last 17 years we have built Eazy Collect into one of the UK's leading FCA Regulated Payment Service Providers with a focus on secure, automated and scalable direct debit and card processing solutions. From our initial strength in the leisure industry and now operating across multiple sectors including our key verticals of Insurance, Utilities, Finance and Telecoms. The growth of the business has been established on a solid foundation of delivering cloud-based and integrated payment processing solutions built on the five key tenants for our industry – compliance, security, integrity, confidentiality and availability. Our flexible and quick to supply solutions are at the forefront of the market and as part of Access we will be able to consolidate our position as a market leader in the payments sector and further support our growth ambitions into other industries more rapidly."
– Ends –
For further information about Eazy Collect, visit https://www.eazycollect.co.uk 
About Access
The Access Group is a leading provider of business software to mid-sized UK organisations. It helps more than 18,000 customers across commercial and not-for-profit sectors become more productive and efficient. Its innovative Access Workspace technology transforms the way business software is used, giving every employee the freedom to do more.
Established in 1991, The Access Group, employs more than 2,000 staff.
For further information about Access Group – https://www.theaccessgroup.com