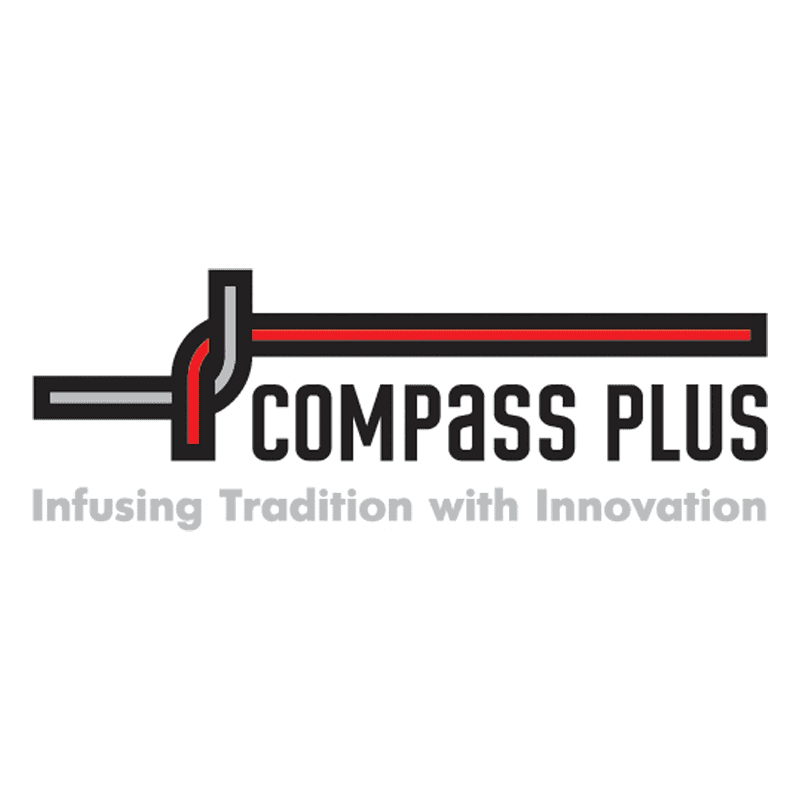 Magnitogorsk, Russia – 09 October 2019 – One of the largest banks in Mongolia, Trade and Development Bank (TDB), has launched the country's first instant card issuance project with support from Compass Plus, an international provider of retail banking and electronic payments software to payment processors and financial institutions.
TDB wanted to make the process of obtaining a bank card easier for its customers by reducing the number of branch visits required. By utilising TranzAxis Instant Issuance from Compass Plus, the bank is able to issue a card on the customer's first branch visit, providing a fast and seamless banking experience, which is essential for TDB to stay ahead in a highly competitive market.
Instant card issuance is currently carried out by TDB branch tellers. In the future, the bank aims to roll out self-service kiosks where bank customers will be able to issue a card without any assistance. This innovation will accelerate the customer experience, while drastically reducing the bank's operating costs.
Compass Plus and TDB have been partners for nearly 20 years, implementing several projects efficiently together. In that time, the bank has become a major player in the Mongolian financial sector.
"We decided to introduce instant card issuance to not only drive customer loyalty, but decrease the cost of internal processes – something that has always been crucial for the bank," said Khatanbaatar.L, Head of Unit / Processing Unit at TDB. "When we set about choosing a partner for the project, we had no doubts that Compass Plus was the right fit, as it has proved professional while meeting challenges of any complexity time and time again."
About TDB:
Trade and Development Bank (TDB) LLC was established in 1990 and over the past decades, has become a leading banking and financial services provider in Mongolia. TDB, the oldest bank in Mongolia, prides itself for its leading position in the universal banking service provider, offering over 130 types of international standard banking products, professional and user-friendly banking services. The bank acts as a primary lender to most of Mongolian leading corporations, as well as foreign corporations and foreign representative offices across all major industrial and commercial sectors. TDB is the biggest processing center in Mongolia serving 8 sub-agents banks in its processing system.
About Compass Plus:
Compass Plus provides comprehensive, fully integrated and flexible payments software and services that help financial institutions and payment service providers meet rapidly changing market demands. Our diverse customer base spans retail banks, processing centres, national switches and personalisation centres in countries across Europe, Asia, Africa, the Middle East, North and South America. With 30 years' experience in the sphere of application development for retail banking systems, Compass Plus helps build and manage all-scale electronic payment systems that generate new revenues and improve profits for its customers.