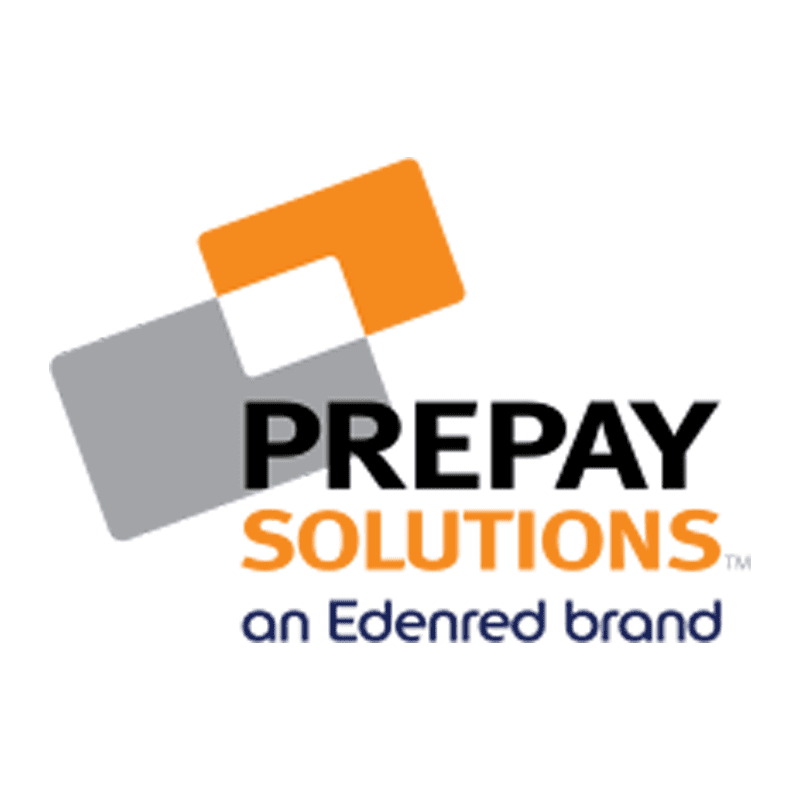 Leading payment experts make post-Brexit preparations for European clients
London, 12 September 2019 – PrePay Solutions (PPS), subsidiary of Edenred, the global leader in payment solutions for the working world, has been granted an E-Money Licence from the National Bank of Belgium (NBB) and has opened an office in Brussels.
UK-based PPS is the leading digital banking and payment services provider in Europe. It serves over 200 clients across 30 countries around the world, processing in excess of 1.6 billion transactions worth  $35 billion in 2018. The licence will enable the company to continue powering fintech companies residing in the EU regardless of the outcome of the UK Brexit negotiations
With the new licence under its belt, PPS has opened its "PPS EU" base, located in  Brussels, which is supporting PPS' E-Money, Payment and Mastercard issuing services in the EEA.
Ray Brash, CEO, PrePay Solutions, said: "Even before the UK referendum vote in 2016 it was clear that being part of the European payments space was crucial for PPS and our clients. A large part of our business is in the EU and this market has massive opportunities and digital payments will continue to grow for many years. Our decision to establish an office in Brussels and obtain our issuing licence was a natural extension of this strategy. It's often said that certainty is critical for business and PPS can now give certainty to its clients. Of course we welcome prospective customers looking for issuing and processing services within the EEA zone and I encourage those with concerns around Brexit to contact us."
For more information about PrePay Solutions, visit https://prepaysolutions.com/
▬▬
About PrePay Solutions
Prepay Technologies Ltd, trading as PrePay Solutions, is a one-stop-shop for prepaid programmes. It is a Mastercard Principal Member and an FCA regulated Electronic Money Institution, offering a range of services including processing, UK and SPayments Association banking solutions, BIN sponsorship, eWallet provision, compliance and fraud services, supply chain management, customer services and end to end program design and management.
PrePay Solutions manages ground-breaking prepaid programmes for global brands, including prepaid debit cards, travel money cards, gift cards, corporate cards, insurance cards, rewards cards, loyalty cards, staff cards, promotional cards, saver cards, warranty cards, trade-in cards, corporate expense and product specific cards. Prepay Solutions' programmes operate across multiple media and form factors, including physical, virtual and NFC. It has over 200 client programmes across over 30 countries globally.
PrePay Solutions is a subsidiary of Edenred, the global leader in payment solutions for the working world.
▬▬
Follow PrePay Solutions on Twitter: www.twitter.com/PrePaySolutions
Follow Edenred on Twitter: www.twitter.com/Edenred