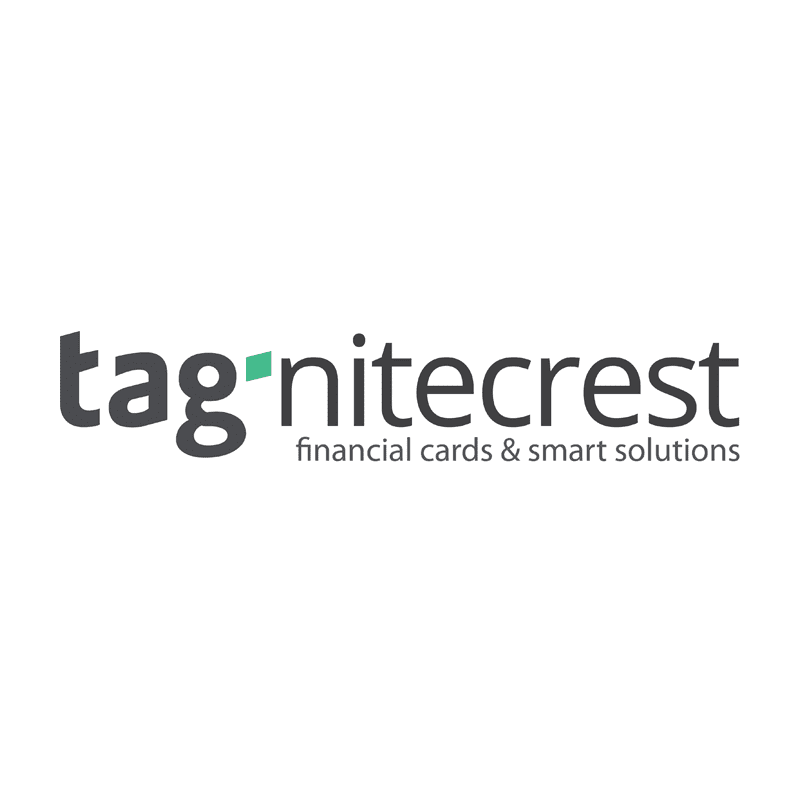 TagNitecrest are delighted to have partnered with fintech start-up HyperJar to produce the cards for its launch last month.
HyperJar is a money management app which 'gives consumers a more sustainable and rewarding relationship with their everyday money'.
Along with a number of other partners; Carta, CashFlows, Mastercard and Prepaid Financial Services, the partnership demonstrates TagNitecrest's experience in supporting new-to-market concepts and start-ups complete their journey to launch with the design and production of the financial card.
Bill Gibson, Business Development Director at TagNitecrest, said: "We're proud to have been chosen to produce the cards for HyperJar. It is a unique and innovative proposition and we have no doubt that it will be a huge success. Congratulations to the team at HyperJar for their very hard work in bringing this proposition to market. As the leading producer of cards for fintechs and challenger banks, we feel that TagNitecrest and HyperJar complement each other perfectly."
Chris Lowrie, HyperJar's chief operating officer, said: "It's not often you get to introduce something genuinely innovative in PayTech, but HyperJar is just that. Our engineers have created a processing engine that recognises and assigns transactions to any number of segregated accounts, based on in-app selection. Creating something this new inevitably means making a lot of technical demands of our partners, but they've always been met, and each partner has played an important role helping HyperJar to get to this stage."
Contact the TagNitecrest team for support with launching a card programme.