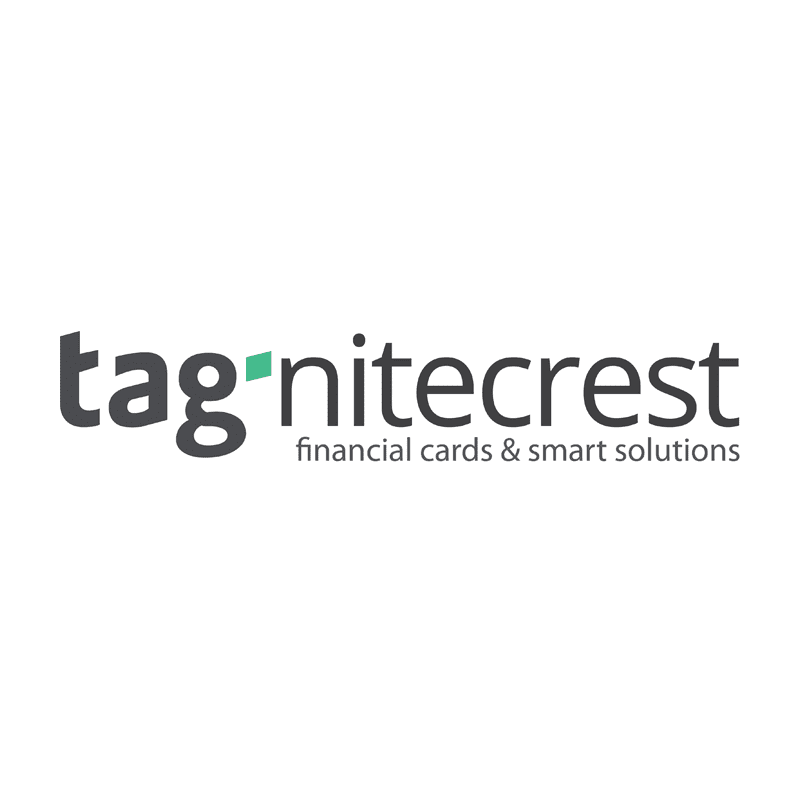 This month TagNitecrest will be exhibiting at the Paris Fintech Forum in France.
Held on the 28th and 29th February, the Paris Fintech Forum event is an exclusive European annual event on digital finance & Fintech, hosting over 2600 exhibitors and 150 speakers.
With four bureaus across Europe TagNitecrest are ideally suited to support fintechs and challenger banks based in Europe or looking to expand into Europe markets. TagNitecrest currently produce cards for a number of the leading names in UK fintech as well as recently supporting new European banks.
Leeroy Pye, CEO TagNitecrest 'We are delighted to be heading to France for the Paris Fintech Forum. Fintechs and challenger banks are gaining lots of momentum in Europe and having our International Sales Director, Joe Aoun, based on the ground in France TagNitecrest are right at the heart of it.  We have positioned ourselves in the market where we have a true European footprint. We have TagNitecrest based in the UK and our sister companies in Madrid and Poland allowing us to cater for card requirements right across Europe'.
Recently investments across the Nitecrest Group's facilities have resulted in an increased capacity for card production allowing TagNitecrest to handle even more large-volume card orders.
'Our capacity has put us in a position to rival our tier one competition and enabled us to service tier one and tier two banks in the UK and Europe' added Leeroy.
If you're attending the Paris Fintech Forum event you can catch the TagNitecrest team in Hall 1, stand B15