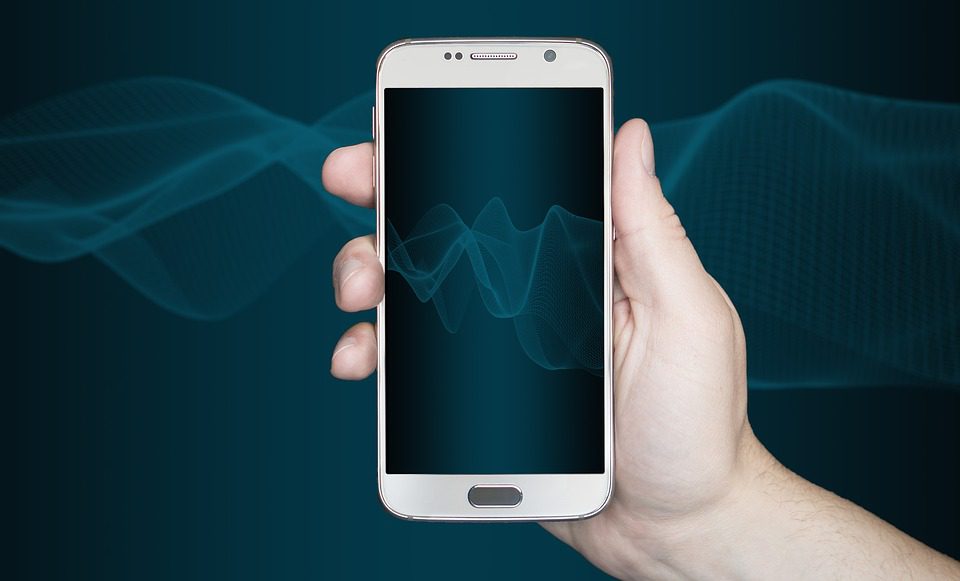 New capability to give early detection of data errors to reduce unnecessary delays
This press release is also available in Spanish.
New York, 12 September 2018 – SWIFT is to introduce a pre-validation service that will allow customers to detect and resolve errors that delay payment messages before they are dispatched and enable banks to give upfront fee transparency to their end customers.
More than 50% of SWIFT gpi payments are credited to the beneficiary in less than 30 minutes and many arrive in just a few seconds. A significant part of the remaining messages are delayed due to errors in the payment data such as incorrect or missing beneficiary information, and insufficient regulatory data.
Read more here.