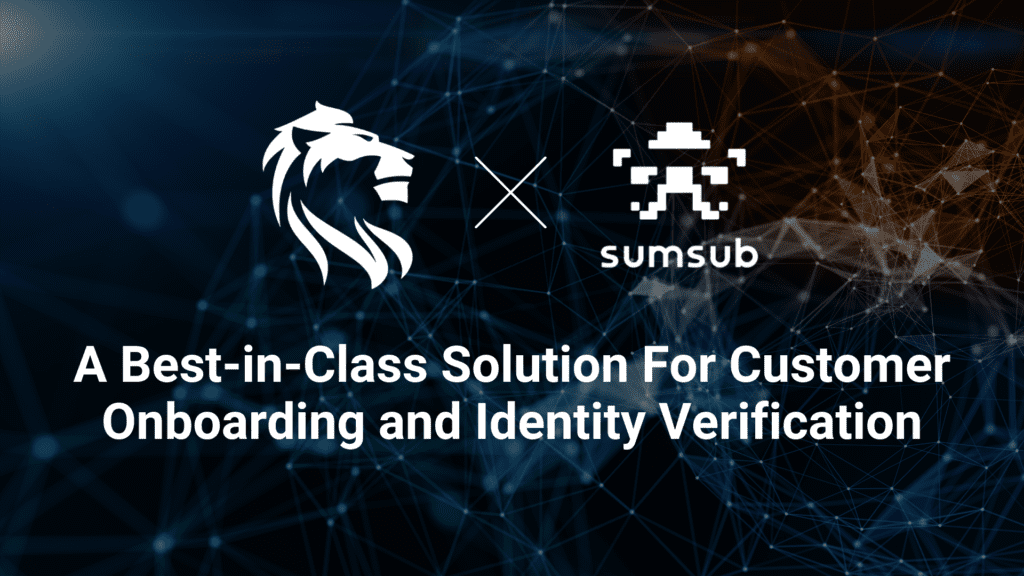 Orenda Finance is always looking to improve customer experience, so we're thrilled to announce we're expanding Orenda's marketplace with another exciting partnership. 
Already trusted by over 1000 clients, Sumsub has partnered with Orenda as a KYC/KYB vendor to support the seamless onboarding of end customers onto Orenda client's programs and platforms.
Orenda clients can now access a best-in-class no-code solution for customer onboarding and identity verification, making it quick and convenient to onboard new business without the associated risks.
Partnership overview
Sumsub's smooth onboarding and compliance capabilities allow Orenda clients to verify end-customers anywhere in the world.  

Clients can stay compliant, welcome new users, and protect themselves from fraud.

Clients can delegate AML watchlist and registry screening, beneficiary verification, and company structure checks to Sumsub, reducing costs and speeding up onboarding.
The Benefits 
Stay complaint  

Prevent fraud attacks 

Increase conversion rates 

Verify instantly 

Go paperless 
About Sumsub
Sumsub is a holistic verification platform that keeps organisations secure. Acting as a security guard for your business, Sumsub prevents over 50,000 fraud attempts every month.  
Overall, Sumsub is enabling Orenda to continue doing what we do best: allowing clients to select financial capabilities and create personalised financial products that build new revenue streams and streamline customer journeys. 
Article by Orenda Finance