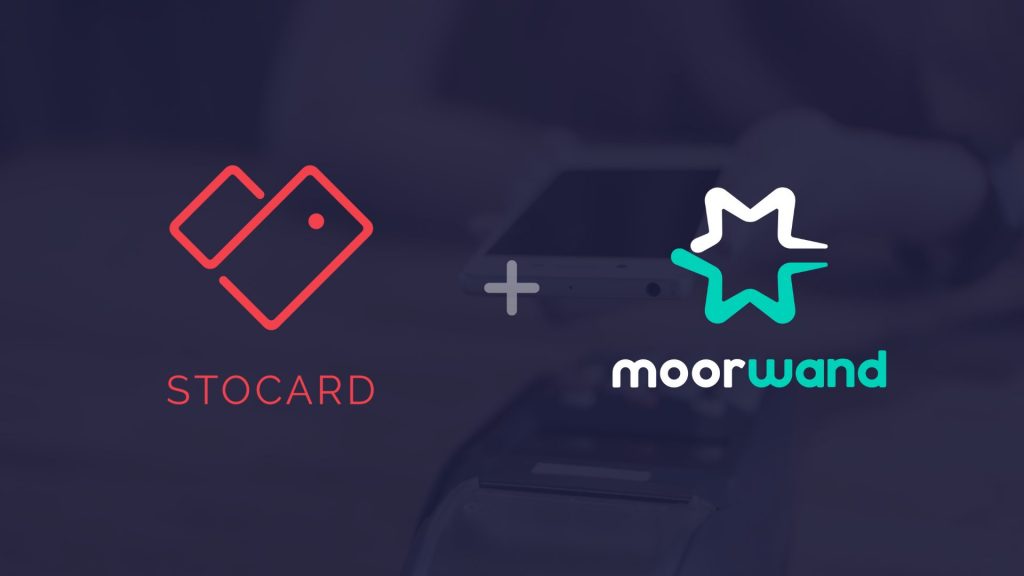 Moorwand has announced that it has been selected by German fintech Stocard for issuing and BIN sponsorship services in the UK, France, Germany, Netherlands and Italy.
Stocard allows consumers to manage all loyalty cards, coupons and offers from their favorite brands in one app and save money with every purchase. To offer a seamless shopping experience, the company partners with more than 6,000 retailers.
With over 50 million customers globally, Stocard is looking to offer this end-to-end experience in additional European markets. Crucial to its growth strategy is making it quick and easy for Stocard users to take advantage of offers from their favorite merchants for everyday purchases and complete the experience by making payments directly within the app. 
By partnering with Moorwand to provide a virtual card linked to its Mobile Wallet, Stocard users can have the best of both worlds. Today, Stocard users across Europe can make fast and simple payments. while seamlessly accruing and redeeming loyalty points from leading merchants.
Read the full article here