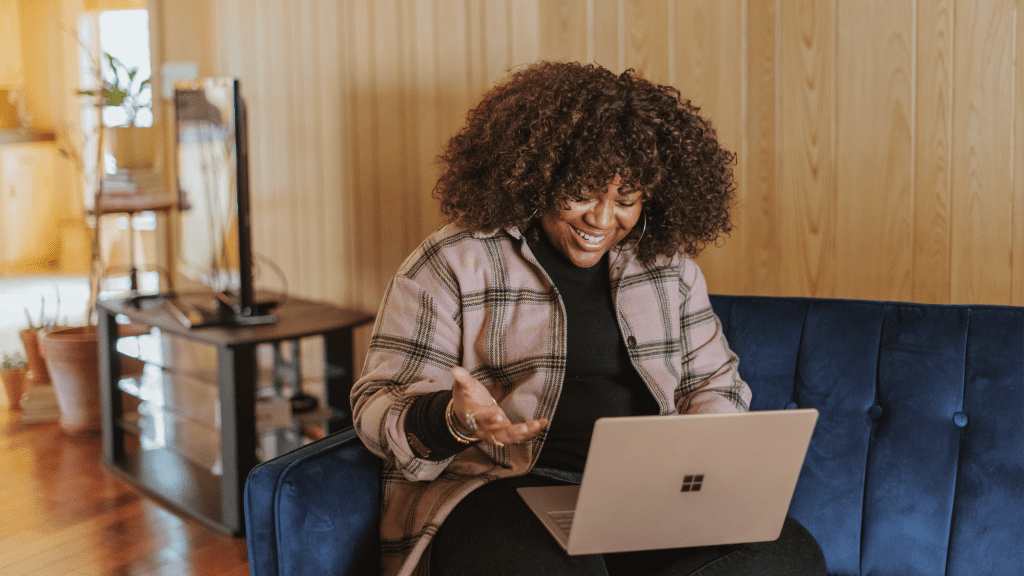 London, UK, May 4th 2021 – PXP Financial, the global expert in acquiring and payment processing services, has today published a research report 'The COVID-19 Effect on European E-Commerce and Retail', exploring UK and European consumer attitudes to the future of retail shopping.
PXP Financial undertakes extensive consumer research across six countries
Across Europe and in the UK, 41% of shoppers would feel positive about a cashless society
Just under half (48%) of all respondents have tried contactless as a result of the pandemic
The report uncovers current thinking towards COVID's impact on the high street, the concept of a cashless society and the alternative payment methods that are currently being utilised in Germany, The Netherlands, Spain, Italy, Poland and the UK.
Combining answers from respondents across all countries in the PXP Financial research, over half (55%) of all participants think the high street was already on the decline before the pandemic, 41% would feel positively about a cashless society and 48% have tried contactless as a result of the pandemic. Other forms of mobile transactions such as wallets and wearable payment forms also increased, further adding pressure on retailers to have the necessary payment systems to process mobile transactions going forward.
The report highlights that if merchants use solutions that can generate data insights from customer payments, they can quickly identify how best to optimise the retail experience for their customers – whether that is through targeted personalised promotions, in-store-only redemption of rewards, or online discounts. Only by getting a deeper understanding of their customers will merchants be able to foster deeper loyalty and greater sales volume.
Commenting on the findings of the report, Koen Vanpraet, CEO of PXP Financial, believes retailers can thrive – both in the digital space and the physical. "Covid may have affected the way people pay, but it doesn't necessarily mean the end of European high streets as we know them. Forward-thinking merchants and payment players will adapt to the 'new normal' by using innovative payment technologies to replace cash usage. By working together to better understand consumer behaviour, retailers and payment players can capture consumer imagination with personalised promotions and value-added services that will deepen customer loyalty."
"This new retail landscape that we find ourselves in doesn't have to mean the end of the high street. It can also offer a prime opportunity for merchants to join with payment organisations to promote safer, quicker and more efficient cashless payments. At the same time, European retailers can gain valuable insights into their customers, enabling them to adapt to changing consumer needs much more quickly and efficiently than before," Vanpraet concluded.
By and large, consumers were already adapting their purchasing behaviour in line with the growth of e-commerce. While the pandemic has accelerated the shift towards online shopping, the bricks-and-mortar high street is still regarded fondly by shoppers, and retailers can still count on the loyalty of their customers. But it's more important than ever for those retailers to ensure that shoppers have the widest possible choice of payment methods which should be considered in retailer strategies going forward.