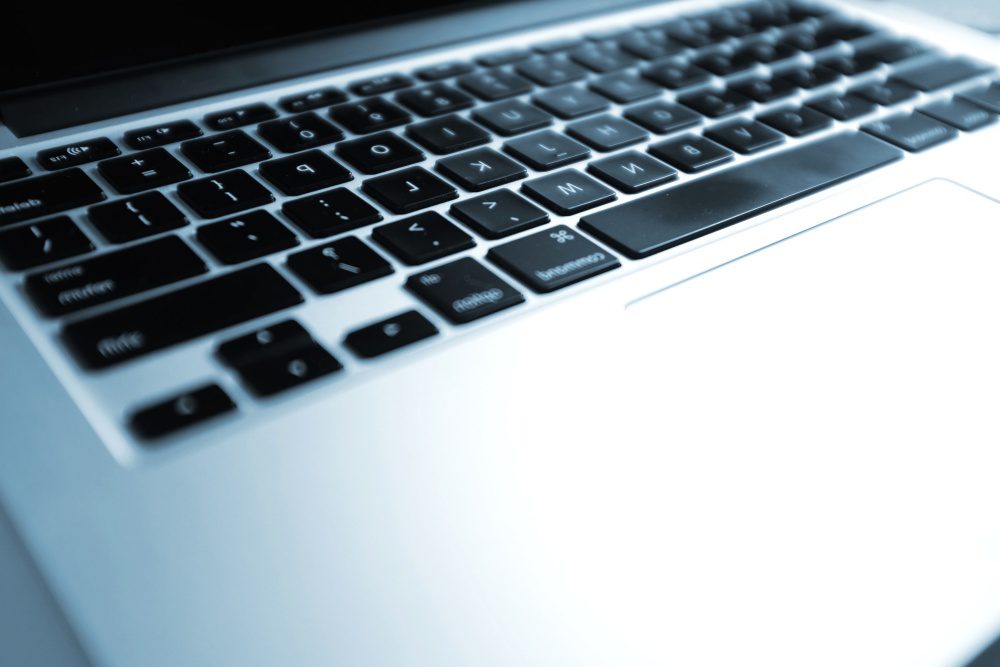 Project Rome strongly encourages Payments Association members to respond to the Bank of England's consultation on ISO 20022. As part of Project Rome's strong ties with the Bank of England, the consultation will allow Payments Association members to feed their commentary on the Bank of England migrating to ISO 20022 for high value and time critical payments. ISO 20022 is globally developed methodology for transmitting data which is designed to create consistent financial message standards for payments. The consultation will be used to inform data enhancements to the ISO 20022 payments message.
For more information, or to register your organisation, please contact RTGSEngagement@bankofengland.co.uk or visit the Bank's website.
Thanks to our Benefactor, Kompli Global.