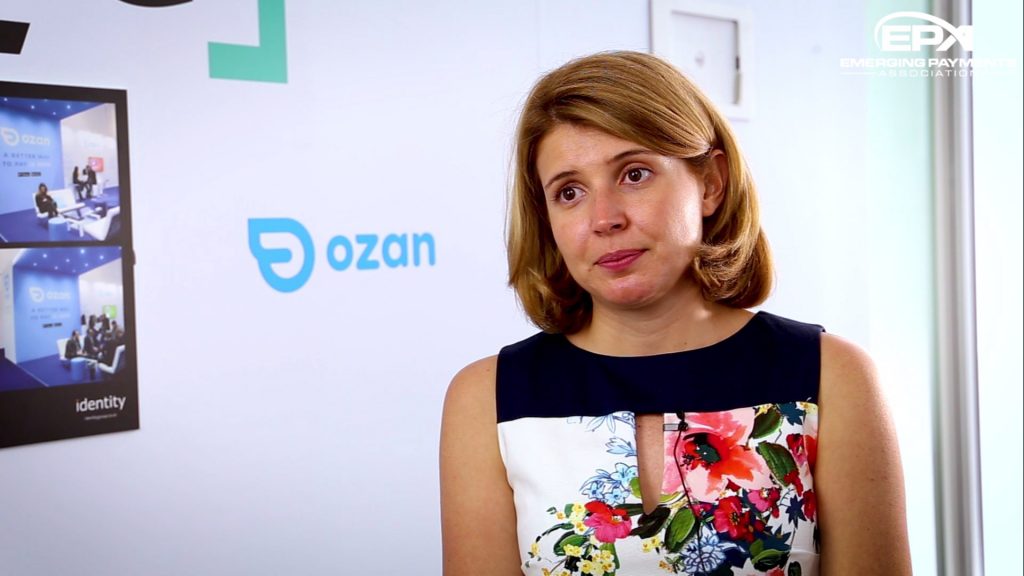 Project Regulator has published a video interview regarding the new regulation impacting the payments industry and how Project Regulator is driving industry change. Iana Dimitrova, Group CEO & General Counsel of AKCE Group (holding company of Ozan, Benefactor of Project Regulator), discusses the new payments regulatory landscape, the activities of the Payments Association, and how the payments industry can band together to drive regulatory change that benefits all players.
Watch the video here.
Thanks to our Benefactor, Ozan.