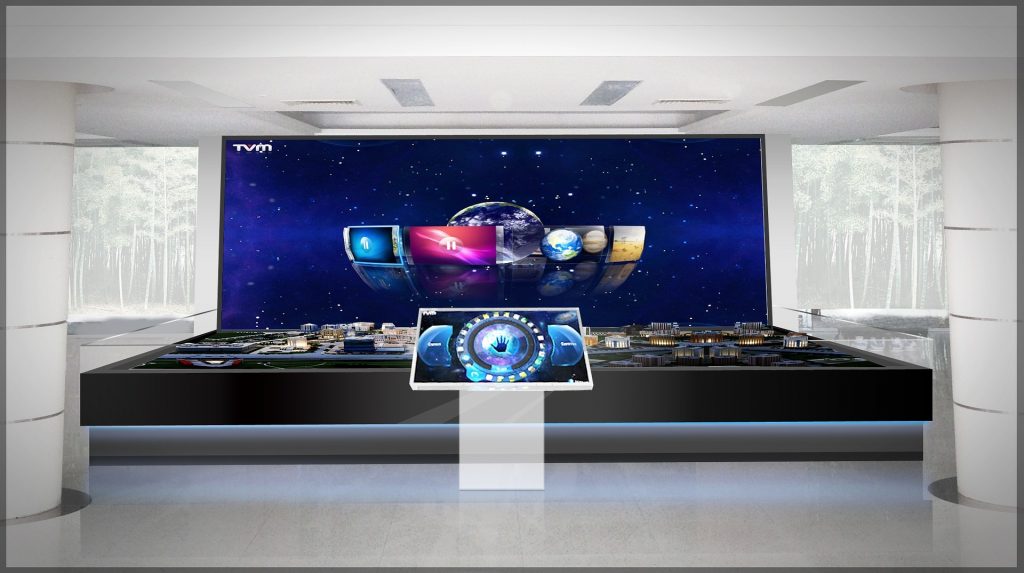 Project Regulator has partnered with the FCA to promote the launch of the FCA's regulatory sandbox. The sandbox is open to authorised firms, unauthorised firms that require authorisation and technology businesses. The sandbox seeks to provide firms with:
the ability to test products and services in a controlled environment
reduced time-to-market at potentially lower cost
support in identifying appropriate consumer protection safeguards to build into new products and services
better access to finance
Project Regulator also offers its guidance and support in helping Payments Association members to respond to the consultation 'General standards and communication rules for the payment services and e‑money sectors' and to support Payments Association members on any issues or concerns they may have. If you would be keen to have a discussion with a member of the Project Regulator team regarding this consultation, please contact thomas.connelly@emergingpayments.org.
Thanks to our Benefactor, Ozan.