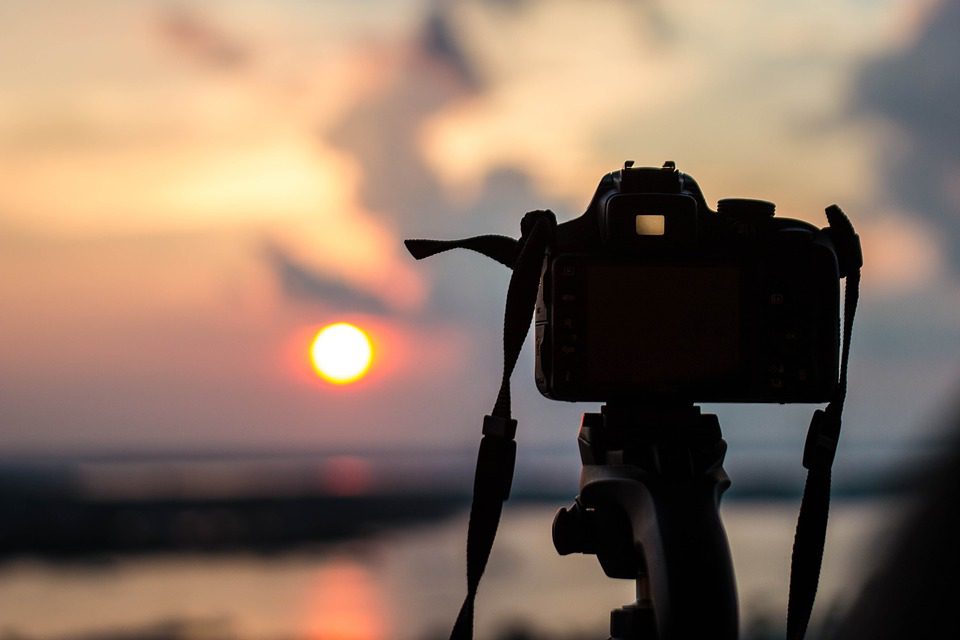 Project Media has raised the profile of the Payments Association this month with activities and insights from the The Payments Association being publicised in The FinTech Times, Payments Journal, FinTech Finance, FinTechFutures, and Law360 amongst others.
If you would be keen for your CEO to submit blog pieces for The Payments Association Leader's Insights, then please contact thomas.connelly@emergingpayments.org.
Thanks to our Benefactor, Mastercard.