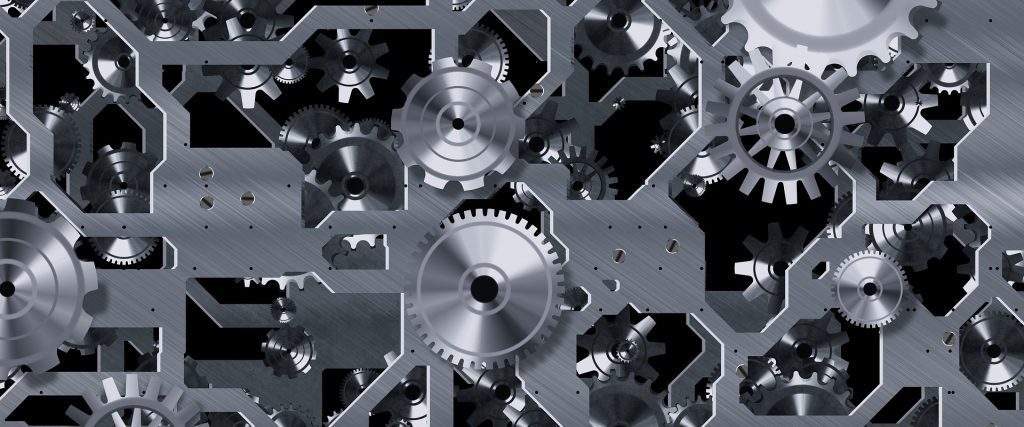 Project International Trade, with the support of its Benefactor Banking Circle, has launched a new membership category called Payments Association ScaleUp Membership for early stage FinTech and PayTech companies. Payments Association ScaleUp Membership enables FinTech companies wanting to participate in the emerging payments community to access the UK's leading community of payments influencers and thought leaders. Members will receive special services tailored exclusively for early stage businesses to accelerate their growth, and will be able to take advantage of the Payments Association's network of payments prospects, partners and suppliers at a subsidised membership rate for the first two years.
On 16th November in Belgrade, the Payments Association's Project International Trade successfully launched its latest initiative, the Central and Eastern European Hub; Payments Association CEE. More than 70 industry professionals joined the Payments Association CEE in celebrating the birth of an association which aims to drive change, help connect the payments and financial services eco-system, encourages innovation and profitable business growth in Central and Eastern Europe. To become a member and enjoy the benefits of Payments Association CEE, please click here.
Thanks to our Benefactor, Saxo Payments Banking Circle.