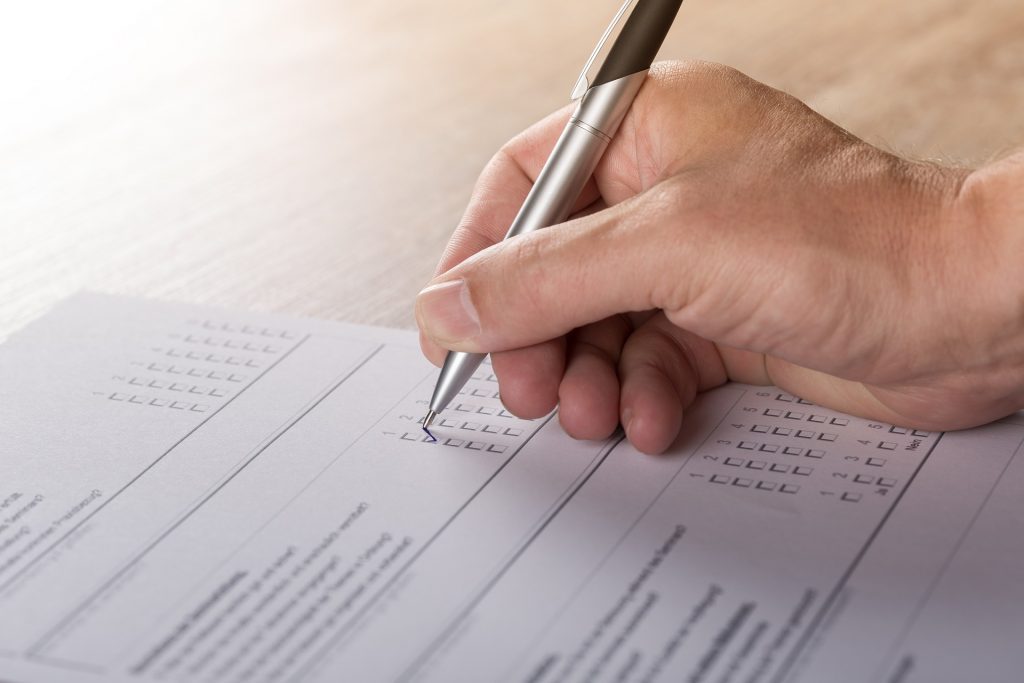 Project International Trade is delighted to support Payments Association Asia's survey which will shape the activities and development of the partner association. Launched at SIBOS in Sydney, this survey seeks to canvass the payments industry on the hurdles, growth areas, and new innovations that will drive growth within the Asian market moving forwards. If your organisation has an Asian operation, then please have your say on the role of this partner association and issues important to you by answering this survey.
For more information on how you can get involved with the activities of Payments Association Asia, please contact john.ryan@emergingpaymentsasia.org for further information
Thanks to our Benefactor, Banking Circle.