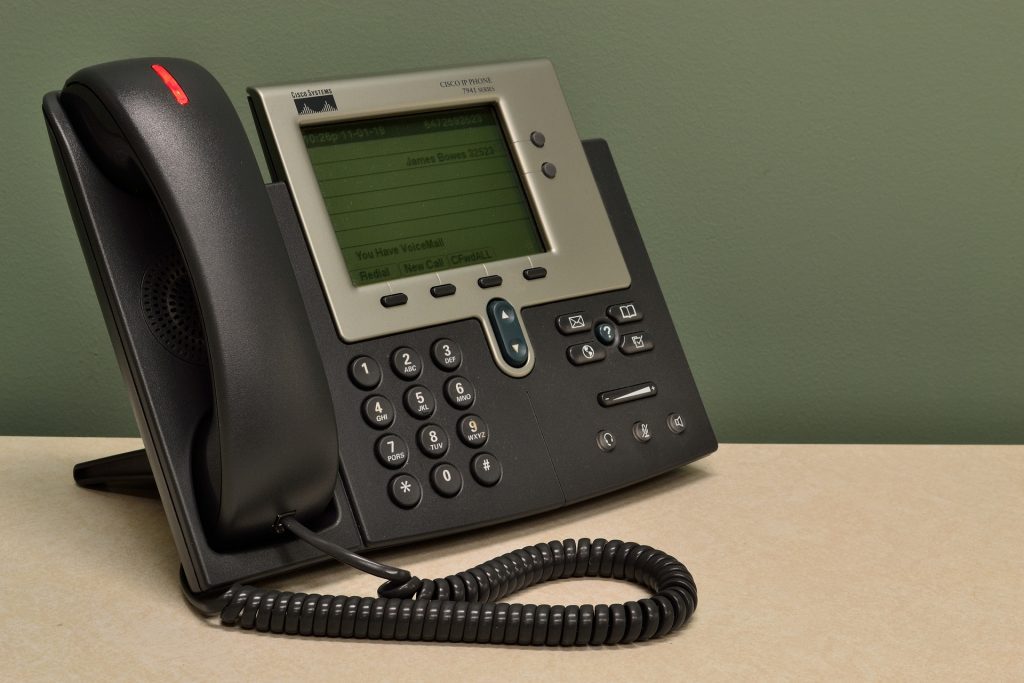 Project International Trade, in collaboration with Banking Circle, has launched a FinTech Regulation Helpline to provide guidance for PayTech companies struggling to navigate payments-related regulation. The service, operated by Banking Circle and Lipis Advisors, is open for service twice a week for three hours per day. To find out more information about this service, please contact thomas.connelly@emergingpayments.org.
Payments Association's Project International Trade also launched Payments Association Africa; a new partner association to unify the emerging payments industry within the southern African region. The launch event was held at Durbanville Hills Wine Estate in Cape Town, South Africa on 25th January and will bring together more than 70 industry professionals to celebrate the birth of the association. To find out more information about joining Payments Association Africa, please click on the following link.
Thanks to our Benefactor, Saxo Payments Banking Circle.