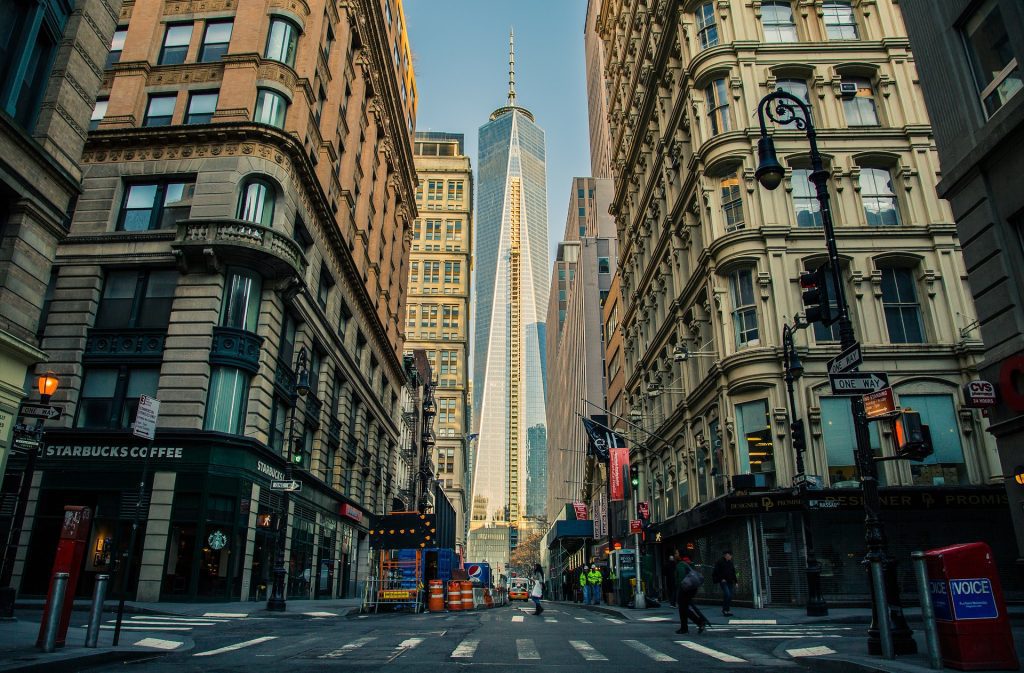 The results of Project International Trade's global markets census highlight that Payments Association members see Europe, Asia, and North America as the markets of most opportunity for their organisations in the foreseeable future. The results of the census also highlighted that 88% of Payments Association members would like more governmental support on market intelligence (particularly in terms of demand and competitors). The census, which collated the insight of Payments Association members, gathered data on the markets the payments industry is currently targeting, markets of future interest, and the types of support the payments industry would like from government to drive growth internationally.
If you would be keen to find out more about this survey, then please contact thomas.connelly@emergingpayments.org for further information.
Thanks to our Benefactor, Saxo Payments Banking Circle.