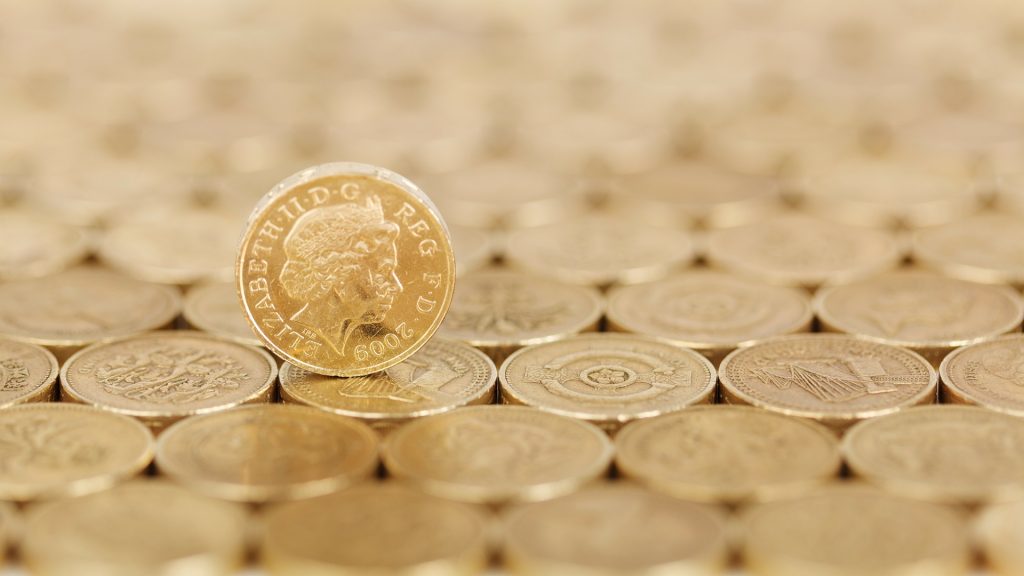 Project Inclusion published the Payments Association's response to HM Treasury's (HMT) call for evidence on cash and digital payments in the new economy. The response lists a series of recommendations from the payments community on how government can encourage consumer adoption of new innovations and how the UK can become a less-cash society. The response also highlights the importance of a continued focus on financially including all user groups and states that the payments industry needs to engage customers who are not using digital payments today to ensure that the benefits of digital payments are spread fairly across society.
With the support of the Project Inclusion team, the report will be authored by Antony Elliott from the Fairbanking Foundation and the Payments Association is seeking the support of Payments Association members to sign-up for syndicate sponsorship to fund the production of this report. For more information on how to join the syndicate, please contact thomas.connelly@emergingpayments.org.
Thanks to our Benefactor, Mastercard.