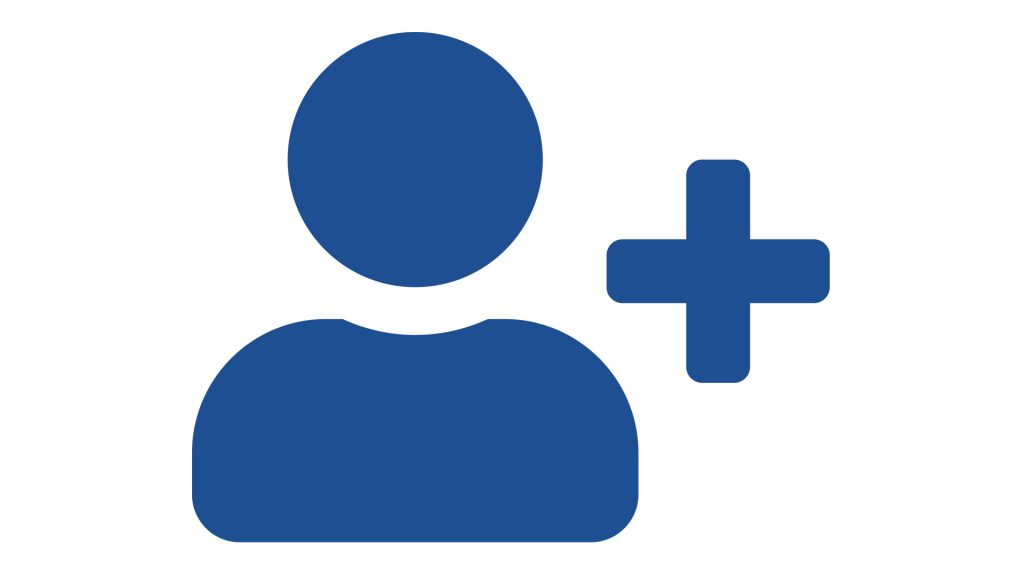 Inclusion Signpost announced the opening of applications for products to become assessed for an accreditation at the Payments Association's PAY360 conference. The accreditation is wholly independent with a transparent process which treats all data submitted confidentially. Products are assessed through a combination of objective criteria and scrutinised by independent expert judges. The applicant will be asked to submit information about the company and the product itself. The fields comprise yes-no answers, check-boxes on a list, free text fields, provision of documents and weblinks to specific details about the product. The accreditation is currently restricted to financial products registered within the UK.
If you would be interested in applying your account product to be accredited, or would like to find out more information, please visit inclusionsignpost.org.
Thanks to our Benefactor, Mastercard.