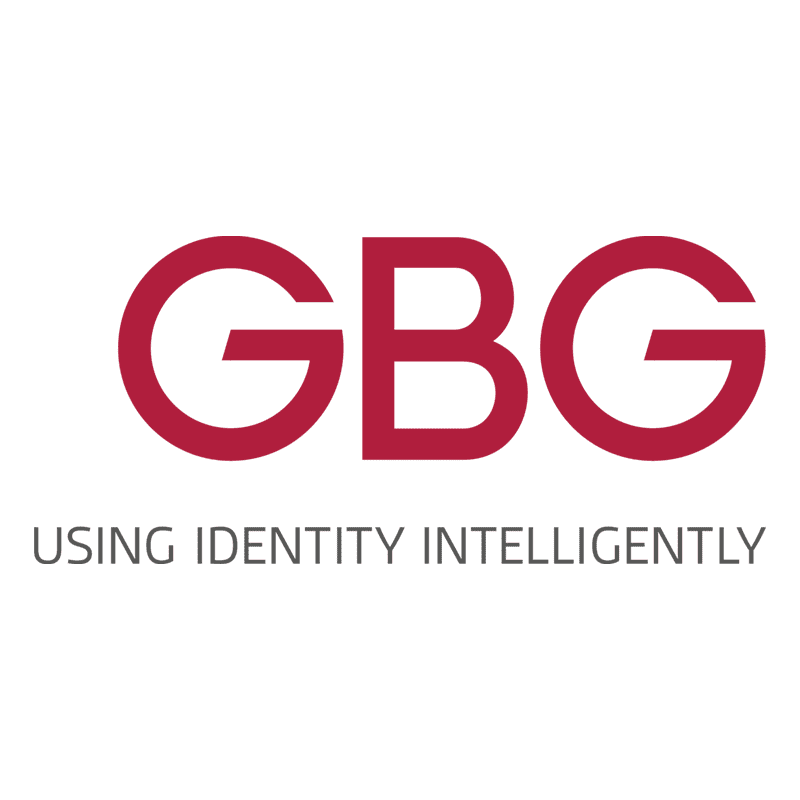 A blog post by Jonathan Jensen, Commercial Director Identity Verification
When fraud takes place, individuals lose money. Investors are affected because their returns in financial firms are reduced. Retailers have to deal with sorting out stolen cards or identities. These are all personal experiences.
Financial Services has had a number of achievements in the fight against financial crime in recent years. Chip and PIN, tokenisation of card details, and more recently, Confirmation of Payee and strong customer authentication, show how far we've come.
BUT, there is still more that can and should be done to prevent and reduce the impact of financial crime.
Read more here.