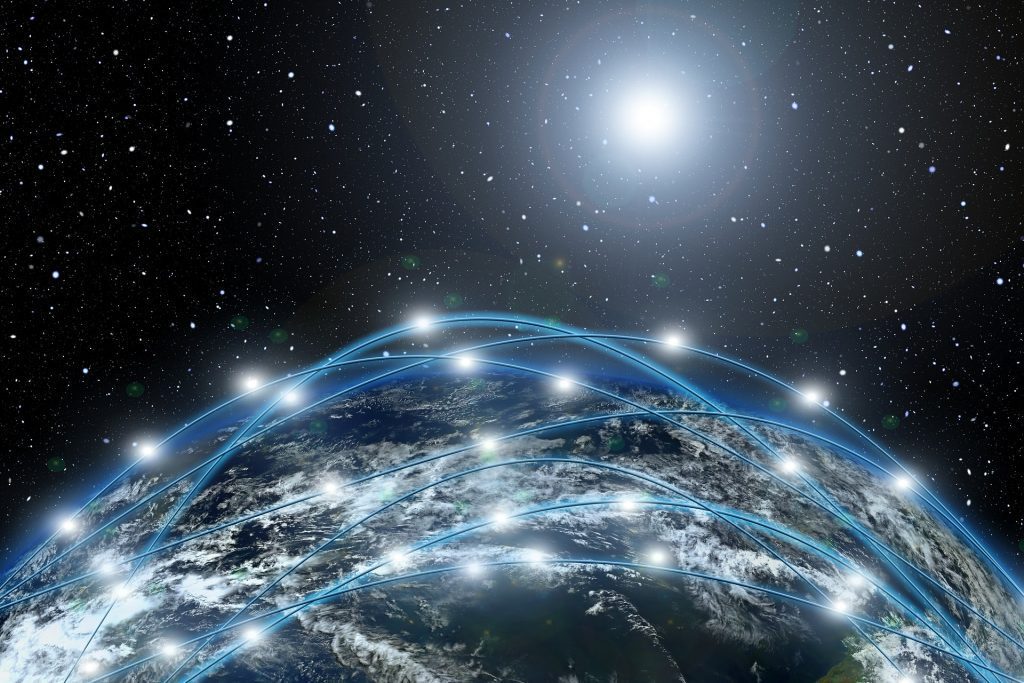 Project Futures will be hosting the first of its quarterly workshops on Wednesday 21st March. The interactive workshop will focus on identity and its role in managing fraud, and will provide an invaluable opportunity for all attendees to share their insights on the disruptive innovations that will determine the technologies that will be used, the impact of identity in managing fraud, and the barriers that lie ahead.
Project Futures is also keen to gain insight from Payments Association members on the themes, technologies, and innovations that are of most interest to shape the content of workshops in 2018. Payments Association members are encouraged to submit answers via the following link by Monday 26th February.
Thanks to our Benefactor, FICO.