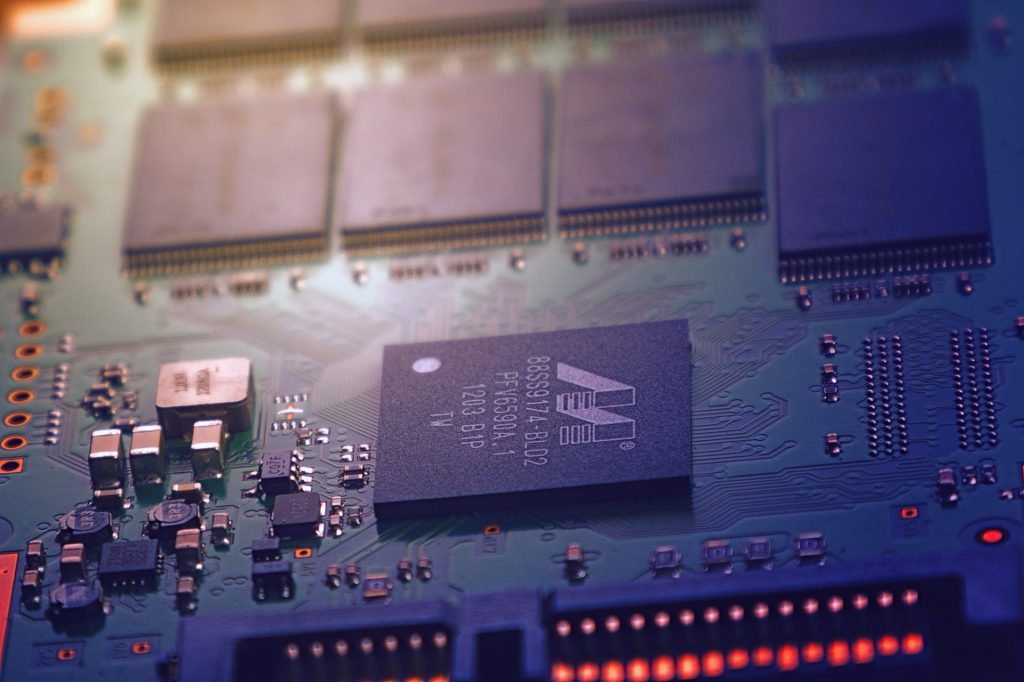 Project Futures has announced the dates for its next workshop which will focus on new technologies that will drive digital business. The next Project Futures workshop will be held on Thursday 28th June at 1 pm and will look at new innovations, the impact of identity, data and new standards managing a digital business and the barriers that lie ahead. If you would be interested in attending a Project Futures workshop and provide input into new innovations and technological developments, then please contact thomas.connelly@emergingpayments.org to confirm your attendance. Spaces at these workshops are limited, so register your interest as soon as possible.
To read the report from Project Futures recent workshop, please click on the following link.
Thanks to our Benefactor, FICO.