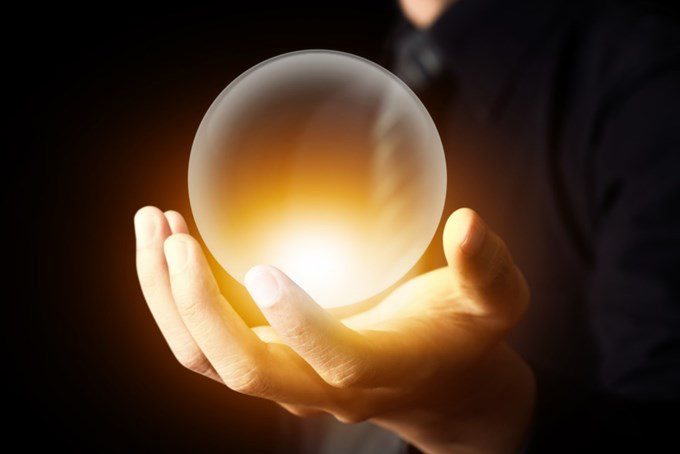 Project Futures held its second quarterly workshop on Wednesday 18th July. This interactive workshop, facilitated by Consult Hyperion, brought together subject-matter experts and thought leaders in the payments industry and focused on the technologies and innovations that will arise through an increasing digitised economy. The focus of the discussion was to explore the disruptive innovations and technologies that will be used in shaping and managing digital businesses, the impact that these innovations will have upon the payments ecosystem, and the social and commercial drivers which will enable these innovations to flourish. Project Futures will soon publish the findings of this workshop, sharing insight from the payments industry on what disruptive innovations are set to come in the space, the impact of identity in managing fraud, and the barriers that lie ahead.
If you would be interested in attending the next Project Futures workshop and provide input into new innovations and technological developments, then please contact thomas.connelly@emergingpayments.org to confirm your attendance. Spaces at these workshops are limited, so register your interest as soon as possible.
Thanks to our Benefactor, FICO.