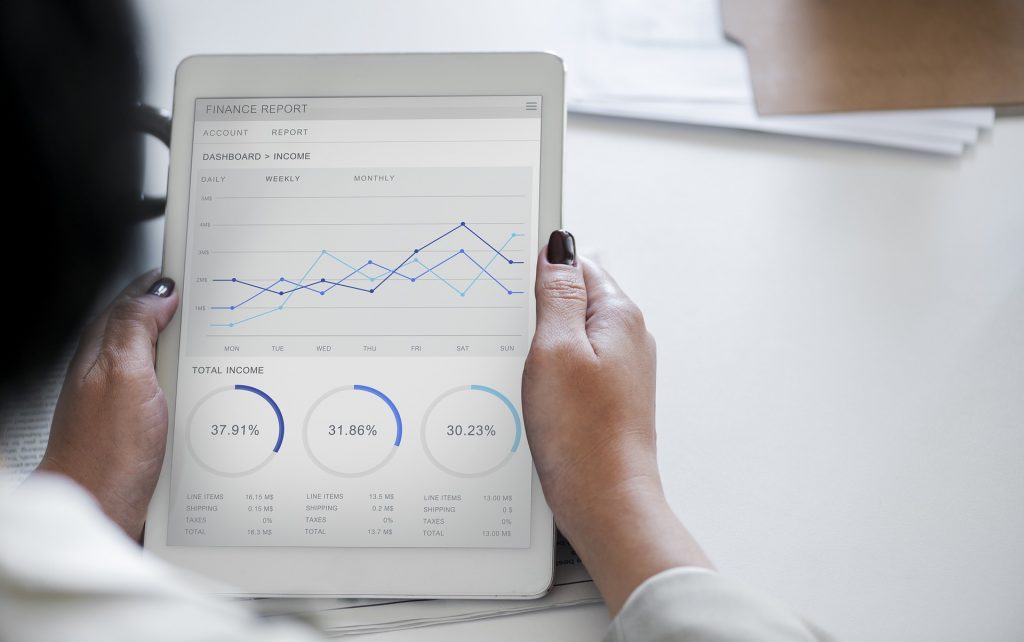 Project Futures has published its report on innovation in data markets, data as a commodity and its value for consumers, SMEs and society, titled 'Monetisation of Data'. This report curates the insights of the attendees at the July Project Futures workshop; collating the expertise of representatives from financial institutions, security and identity providers, PSPs, and innovative FinTechs and PayTechs. To read this report, please click on the following link.
If you would like to attend the next Project Futures workshop, then please contact thomas.connelly@emergingpayments.org to confirm your attendance.
Thanks to our Benefactor, FICO.