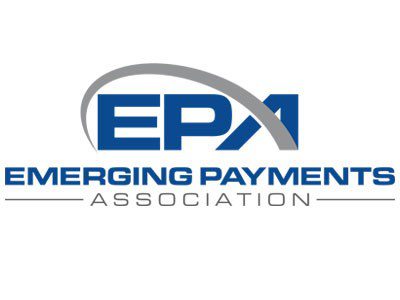 One of the finest qualities of the emerging payments community is its entrepreneurial spirit.
Nowhere is this more evident than among programme managers (PMs). With low barriers to entry, programme management allows entrepreneurs to run payments programmes for themselves and others. And PMs play an essential role in the explosion of emerging payments around the world.
But it is tough being a PM. Scale is elusive – even the best PMs struggle to have more than 250,000 live card accounts. Costs of launching programmes always exceed predictions, take longer than hoped, and grow more slowly than forecast. Maintaining compliance, marketing and customer care standards keep overheads frustratingly high.
There are around 70 PMs in Europe – and around 15 have an e-money license – according to our Payments Association Ambassador, David Parker at Polymath Consulting. Many of these are not operating at sufficient scale to deliver the ROI promised to initial investors and several are seeking further investment or up for sale. However, the valuations put on these businesses by the current owners can often be hard for new investors/owners to justify.
So why not consolidate to give economies of scale, greater buying power and create barriers to entry? The FinTech market is awash with investment cash: there were 192 FinTech mergers and acquisitions worth a total of $18.9 billion in the first half of 2015, with six out of the top ten being in PayTech.
I believe that in the next year we will see private equity starting to consolidate PMs. We've seen consolidation in the e-voucher sector in the last three years. Optimal is now amazingly powerful, having bought Skrill that previously bought Ukash and Paysafecard. I think we'll see a mega-PM arise in the next three years containing the best of APS, PCT, PFS and Tuxedo.
Tony Craddock
Director General