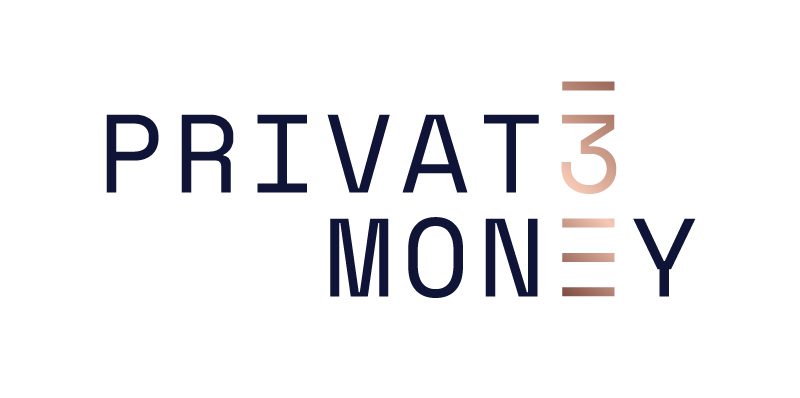 Privat3Money (P3) a UK E-Money Institution who offers global citizens and corporates an intuitive digital platform to manage their financial needs, has selected Vilnius (Lithuania) based FintechLab to power its core payments platform and mobile app. 
LONDON, England- P3 can be labelled as the new kid in the London Fintech scene; however, the project has achieved significant milestones in a short period. Authorised by the UK Financial Conduct Authority as an Electronic Money Institution in March 2020, P3 has teamed up with a range of major players in the financial industry to drive forward its vision and strategy. At the core of P3 's Project are its native platform and the P3 Mobile App both developed by FintechLab. 
By partnering with FintechLab, Privat 3 Money will be working with one of the leading providers of digital banking platforms. FintechLab offers banking-engine adjustable for a variety of financial companies, banks, E-Money and Payment Institutions. 
Reda Bedjaoui, Founder of Privat 3 Money, commented "The partnership with FintechLab reinforces P3's digital offering and commitment to our prospective clients to provide an intuitive and user-friendly digital platform. London and Vilnius are the Fintech Hubs of Europe and our alliance with FintechLab and its developers will translate into multiple product innovations that we will be bringing to market in the next few months for the benefit of our end-users." 
Once operational, P3 will offer a PSD2 compliant cutting-edge platform with SPayments Association, SWIFT and faster payments connectivity that would ensure a safe and efficient on-boarding procedure using 3rd party KYC/AML providers, as well as biometric technology. 
About Privat 3 Money:  
Privat 3 Money (P3) is an FCA authorised E-Money Institution (FRN 900989) founded in 2018 by Reda Bedjaoui. 
Reda Bedjaoui is an attorney by training and has been involved in multiple financial industry ventures. 
Global Citizen and solution-minded, Reda's passion for financial innovation and digital banking was a catalyst for Privat3 Money's concept and development. 
Privat 3 Money Ltd. is registered in England and Wales under Company number 11700691. P3 registered address is 4th Floor, 6 Princes Street, Mayfair, London W1B 2LG.  
Enquiries
info@privat3money.com
The FintechLab