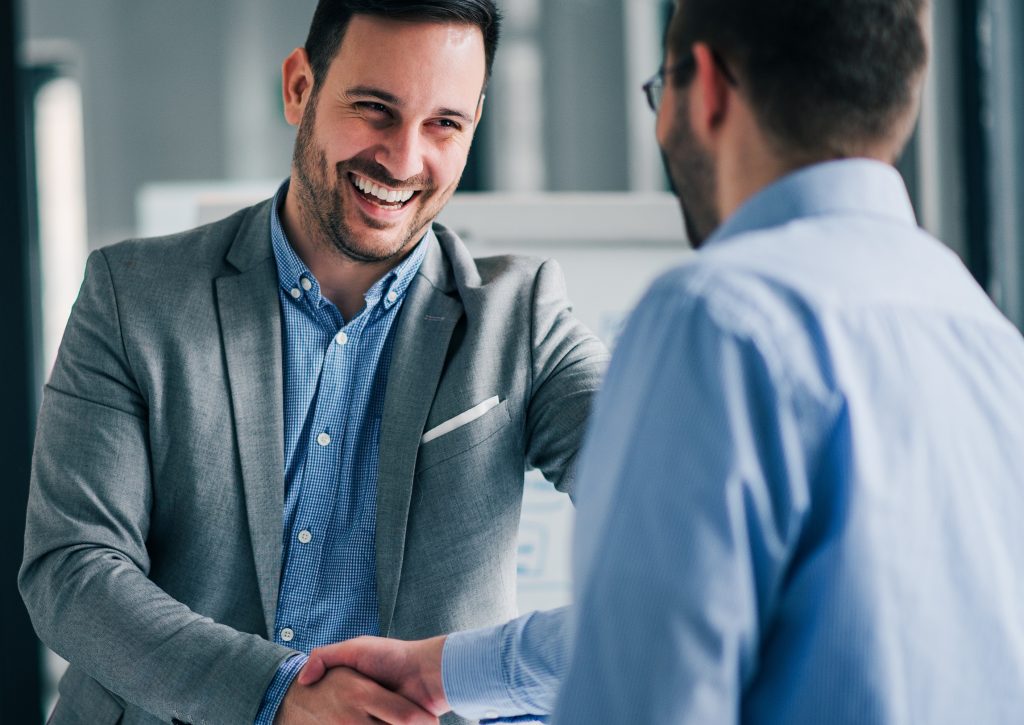 As brick-and-mortar firms come under increasing market pressure, eCommerce business models are starting to appeal to a larger segment of the global population and it is so for solid reasons.
For one, they're not only more nimble and agile firms when it comes to meeting customer demands and adapting to the market but also they are the first to take advantage of the latest innovations in B2B eCommerce solutions like virtual IBANs. We have mentioned that in one of our previous articles so if you are interested you can browse or blog section here.
But, just as in the real world, there are multiple business models for a B2B firm operating with the e-commerce space and not all of them are suited to every possible application out there.
There are, in fact, three major models that dominate the industry today and each one presents its own unique challenges as well as opportunities for growth.
In this article we'll discuss those models, some of their strengths as well as weaknesses, and try to give you some sense of how this all fits in with the wider B2B eCommerce revolution.
1. Supplier Oriented (eDistribution Model)
This model entails offering businesses and consumers a common marketplace within which they can purchase goods. The benefit of this model is that it has the widest market appeal and captures the most audiences.
The downside to this model is that competition can be tough because of its wide appeal. Since this model is weighted towards many buyers and few suppliers, buyers might struggle to find optimal pricing while sellers find themselves similarly hemmed in by the market's conditions.
2. Buyer Oriented (eProcurement Model)
In this model, the suppliers compete for the attention of a limited audience of buyers. The advantage of this model for the buyer is that it brings price competition to the fore while suppliers get access to a marketplace where their product is in demand. Some of the downsides to this model include its inefficiencies when it comes to pricing and supply.
You could end up with too much of an item and a low price, or too little and a high price. Because of the orientation towards a limited audience of buyers, sellers are more likely to engage in a race to the bottom which will impact the overall market in negative ways.
3. Intermediary Oriented (eExchange)
The intermediary oriented marketplace is one that is well known to users of sites like eBay and Alibaba. This means that the company provides a forum within which buyers and sellers can meet with one another to exchange goods and services in more or less equal numbers. This eliminates supply and cost concerns but also limits the viability of certain items in the market.
Whereas the eDistribution model allows suppliers to control the pricing and supply of their goods, the eExchange forces sellers to compete with one another on a myriad of aspects from price to product or service quality. In other words, the eDistribution model is perfect for firms that have bespoke product and want to maintain their hold on a select market. The eProcurement model offers buyers the most efficient market pricing and the intermediary or eExchange market gives both sides the best and worst of both worlds.
The team of Monneo holds an excellent level of expertise and years of experience within the industry. That is why we deliver digital banking services solutions and virtual IBANs accounts to a number of companies applying those eCommerce Models.
Contact us to learn more about how Monneo can help you with digital payment solutions or apply directly for your virtual IBAN on our website.