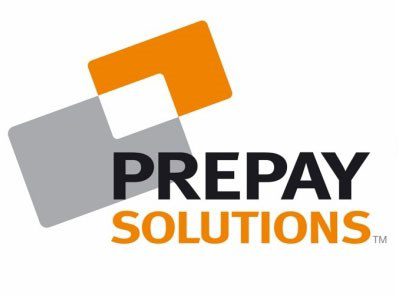 Prepay Solutions has been named as the 'Leading Prepaid Organisation' at this year's Payments Association Awards, an annual event that covers a variety of innovative payment technologies and markets.The Awards celebrate creative and business talent in more than 20 different categories, which are judged by a team of independent industry experts.  This is the 4th year in a row that PrePay Solutions have been recognised as a leader in prepaid at the awards.
PrePay Solutions is a leading European prepaid services company that is present in 26 countries and provides services to more than 50 blue chip organisations. Drawing on over 15 years of experience, PrePay Solutions' products are known for being both robust yet flexible. The judges' decision to name PrePay Solutions as an industry leader further highlights the high quality payment technologies and expert knowledge that the company provides.
Ray Brash, Managing Director and Chairman of PrePay Solutions, comments:
"The Payments Association Awards have been celebrating the best people, programmes and innovations in the global payment's industry since 2006. This year the competition was very tough so we are delighted to have won the award for 'Leading Prepaid Organisation', which is a testament to the huge effort we have put into helping to lead and drive forward the industry."
"This win is a great accomplishment for our team and we are looking forward to further building on this success as we embark on the next round of innovative projects."
Now in its 8th successive year, the Payments Association Awards highlight the best and brightest businesses operating in the global emerging payments industry. Winning entries come from companies, individuals and organisations who have implemented the most outstanding programmes and innovations during the past year.
Tony Craddock, Director General of the The Payments Association said:
"Real leadership is not about a 'flash in the pan'. It's about showing consistently high standard execution, year in, year out. PPS have proven that, once again, their leadership is world class."
The winners were announced at the Payments Association Awards on 15th October at Lancaster London. Over 600 key executives from the payments industry attended the event.