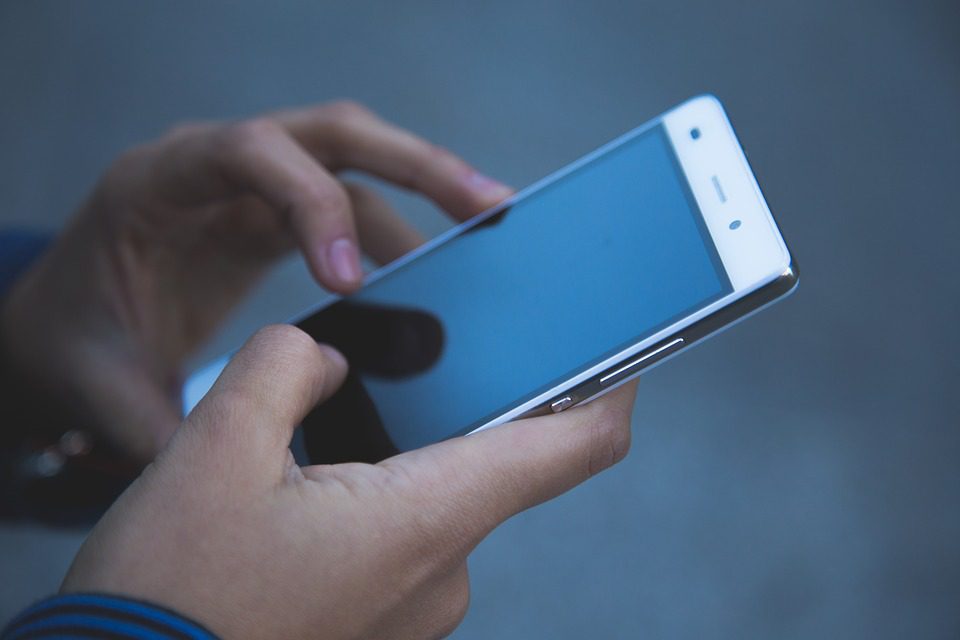 The digital banking and payments expert now delivers functionality for Google Pay, Apple Pay and Samsung Pay in eight countries
PrePay Solutions (PPS), Europe's leading digital banking and payments provider, has officially launched functionality for Google Pay in the UK with its banking services customer, Monese. The UK debut represents continued growth in the mobile wallet market for PPS, which is now delivering Google Pay, Apple Pay and Samsung Pay in 8 countries: the UK, France, Spain, Italy, Sweden, Finland, Poland and the Czech Republic.
For Monese, the launch has enabled its customers to add their prepaid Monese debit cards to their Google Pay accounts, and easily make contactless payments using Android devices. The addition of the new feature builds on PPS' existing service proposition for Monese, which includes the provision of Mastercard cards and full direct debit capability.
Ray Brash, CEO of PrePay Solutions, said: "The launch of Google Pay in the UK is a significant step forward for PrePay Solutions. Since launching our first mobile payments solution in 2001, we've been committed to driving the migration of digital payments across Europe and beyond. To our knowledge, no other payments organisation is currently delivering mobile wallet functionality on such a vast scale. We look forward to building on this early success by launching in new geographies before the end of the year."
Monese announced the enabling of Google Pay and another new feature, Smart Transactions, in April 2018, as part of its goal to improve access to banking services for the modern, global and mobile workforce. The banking service has gone from strength-to-strength since launching in 2015, and recently announced that it has already signed up nearly 600,000 users.
Norris Koppel, CEO, Monese, commented: "With so many transactions now being made using a mobile, we needed to upgrade our services to support our customers' needs. By introducing Google Pay with PrePay Solutions to the UK, we have created a new money management solution that enables our customers to have more control over where and how they make payments. Since its UK launch, we have  enjoyed great feedback from users, and we look forward to rolling it out across Europe very soon."
ENDS
About PrePay Solutions
Prepay Technologies Ltd, trading as PrePay Solutions, is a one-stop-shop for prepaid programmes. It is a Mastercard Principal Member and an FCA regulated Electronic Money Institution (FRN 900010), offering a range of services including processing, BIN sponsorship, eWallet provision, compliance and fraud services, supply chain management, customer services and end to end program design and management.
PrePay Solutions manages ground-breaking prepaid programmes for global brands, including prepaid debit cards, travel money cards, gift cards, corporate cards, insurance cards, rewards cards, loyalty cards, staff cards, promotional cards, saver cards, warranty cards, trade-in cards, corporate expense and product specific cards. Prepay Solutions' programmes operate across multiple media and form factors, including physical, virtual and NFC. It has over 200 client programmes across 29 countries.