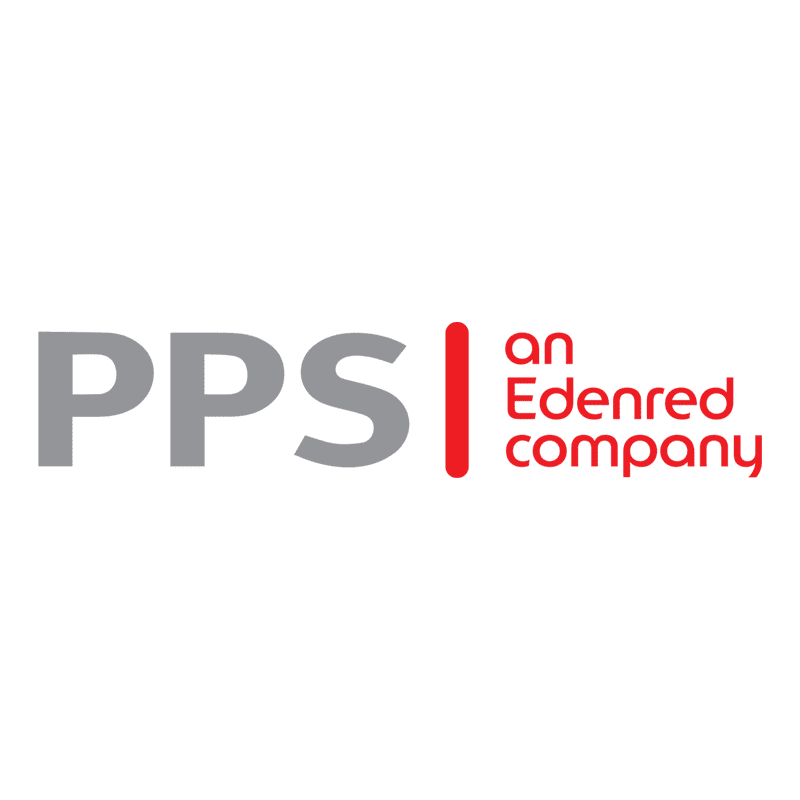 London, 28 January 2020 – PrePay Solutions subsidiary of Edenred, the everyday companion for people at work, today announces its rebrand as PPS.
PPS, founder and innovator in prepaid cards, has in the last 5 years grown the market in the fintech services including banking, virtual cards, debit, credit and prepaid processing. As a result of this expansion the company will now be formally known as PPS, a moniker already well known in the industry.
With both UK and European e-money license and Mastercard issuing license PPS is a leader in supporting pan-European fintech solutions.
Ray Brash, CEO, PPS, said: "For almost 20 years, we have been the leading digital experts in prepaid solutions, and we're thrilled PPS' journey started out this way. But, in recent years we have grown our expertise and product offering significantly which has opened up a whole world of options to help power fintechs too. We are proud that we have been able to adapt to the changes happening in the global financial services space. That's why we have decided to update our brand to reflect our current – and future – roster of clients that include a whole array of specialisms. It's a great feeling internally to be able to refresh our image as we are achieving significant business milestones."