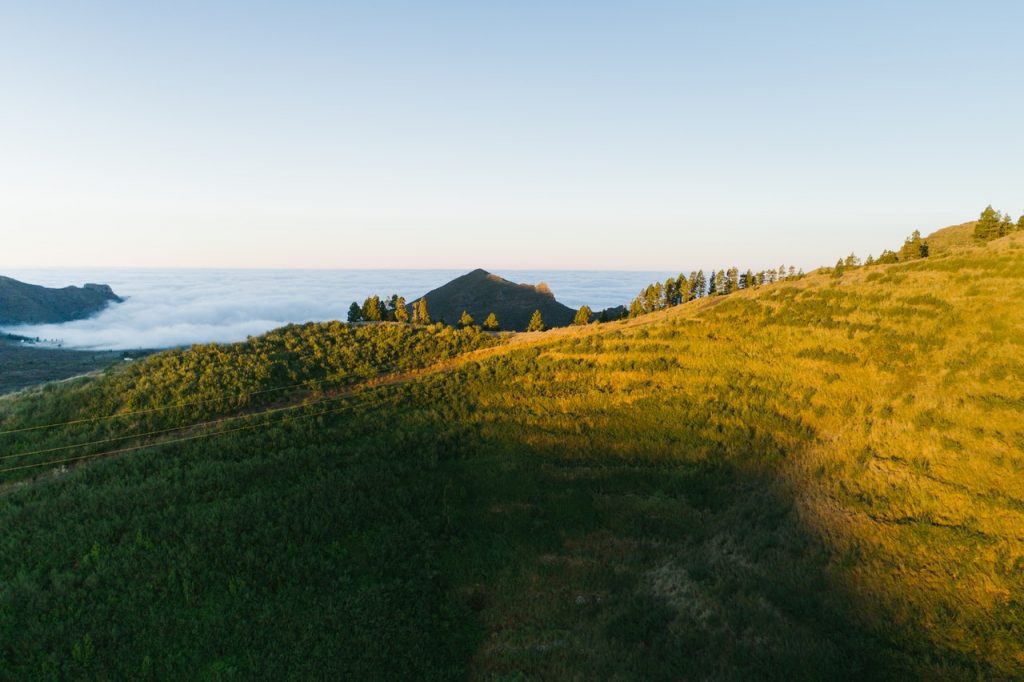 29th November, 2021, London. PPS, an Edenred company, today announces its partnership with UK-based ekko, an iconic climate-friendly debit card, app, and ecosystem that empowers consumers to make a difference in the fight against climate change.
Ekko is enabling its customers to deliver a positive impact on the planet while engaging in routine actions like shopping, banking, and paying bills. With every five transactions an ekko user makes, one ocean-bound plastic bottle is diverted to a recycling plant. And, in partnership with Mastercard's Priceless Planet Coalition, with every 50 transactions, a tree is strategically planted and maintained for the first five years of its life. Users can even track their green activity and monitor their carbon footprint via an intuitive carbonmeter on the ekko app.
With the help of PPS, ekko will provide its customers with both virtual and physical cards – soon to be equipped with Faster Payments – API technology, and the ability to make payments via BACS and faster payments. In keeping with ekko's commitment to sustainability, even their cards are made using a post-industrial recycled PVC with degradable overlay produced by Thames Card Technologies, bringing the total percentage of eco-friendly material used in the card construction to 76%.
The solution brings ESG capability to customers concerned about plastic reduction and wishing to track their own carbon footprint, all through their daily purchasing. The partnership showcases PPS' commitment to the enablement of the green finance movement in UK and beyond.
Ray Brash, Chief Executive Officer at PPS, said: "As a leading driver of innovation in fintech and paytech across Europe we are increasingly committed to helping the industry become a leader in sustainability. Utilising our platform, access to networks and expert knowledge within the PPS team, together we've built a payments infrastructure which will help people to do something for the environment."
Oli Cook, Chief Executive Officer and co-founder at ekko added: "We knew that PPS offered industry-leading technology, have enormous credibility in the space, and could deliver at pace in line with our goals. As part of a truly collaborative project, we were able to transfer from our originally appointed issuer processing partner and completed all technical and regulatory tasks in less than 12 weeks. With the product now live, we look forward to building on our partnership with PPS and helping to support the growing trend of green finance, more informed purchasing decisions, and towards a more sustainable future."
To find out more about PPS, visit: https://www.pps.edenred.com/
To find out more about ekko, visit: https://joinekko.earth/