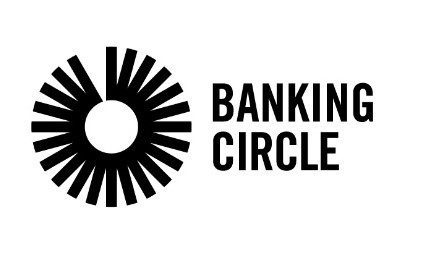 London, 27th January 2021 – PPRO, the global provider of local payments infrastructure, is working with Banking Circle, the ground-breaking financial infrastructure provider, to enhance the PPRO service offering, supporting PSPs working with cross border e-commerce merchants. The partnership underlines the effectiveness of Banking Circle as a next-generation provider of mission-critical infrastructure for online cross border payments.
PPRO has established itself as the most trusted infrastructure provider in the cross border payments space, powering international growth for payment service providers and platforms such as Citi, Elavon, Mastercard Payment Gateway Services, Mollie, PayPal, and Worldpay. PPRO's local payments platform and expert services help its customers get the industry's best conversion rates in markets around the world by allowing online shoppers to pay with their preferred payment method.
PPRO is capitalising on the benefits of Banking Circle's 'real-time' payments proposition for PSPs, as Dr. Götz Möller, Chief Financial Officer, PPRO, explained: "Banking Circle goes to the heart of our proposition. Being able to make real-time settlements to many of our PSP-clients means we can provide reliable and fast services which sets us apart from our competition."
Anders la Cour, co-founder and Chief Executive Officer of Banking Circle added: "The financial infrastructure we have built is giving Payment providers like PPRO an important added value, to offer their customers cost-effective payment and settlement solutions with flexibility and security built in. It's exciting to be working with PPRO at such an important time in its development."
With a focus on delivering a seamless customer experience, PPRO is working with Banking Circle to enhance its service offering. Through the partnership PPRO benefits from using Banking Circle's accounts in multiple currencies and gaining access to various local clearing methods in just one solution. This helps PPRO to not only simplify internal processes, but also allows it to receive and make payments faster and cheaper.
As PPRO and Banking Circle both provide services to the Payments and FinTech industry, many of PPRO's clients will benefit from real-time internal payments between Banking Circle accounts for PPRO and them, thereby streamlining real-time settlements.
END