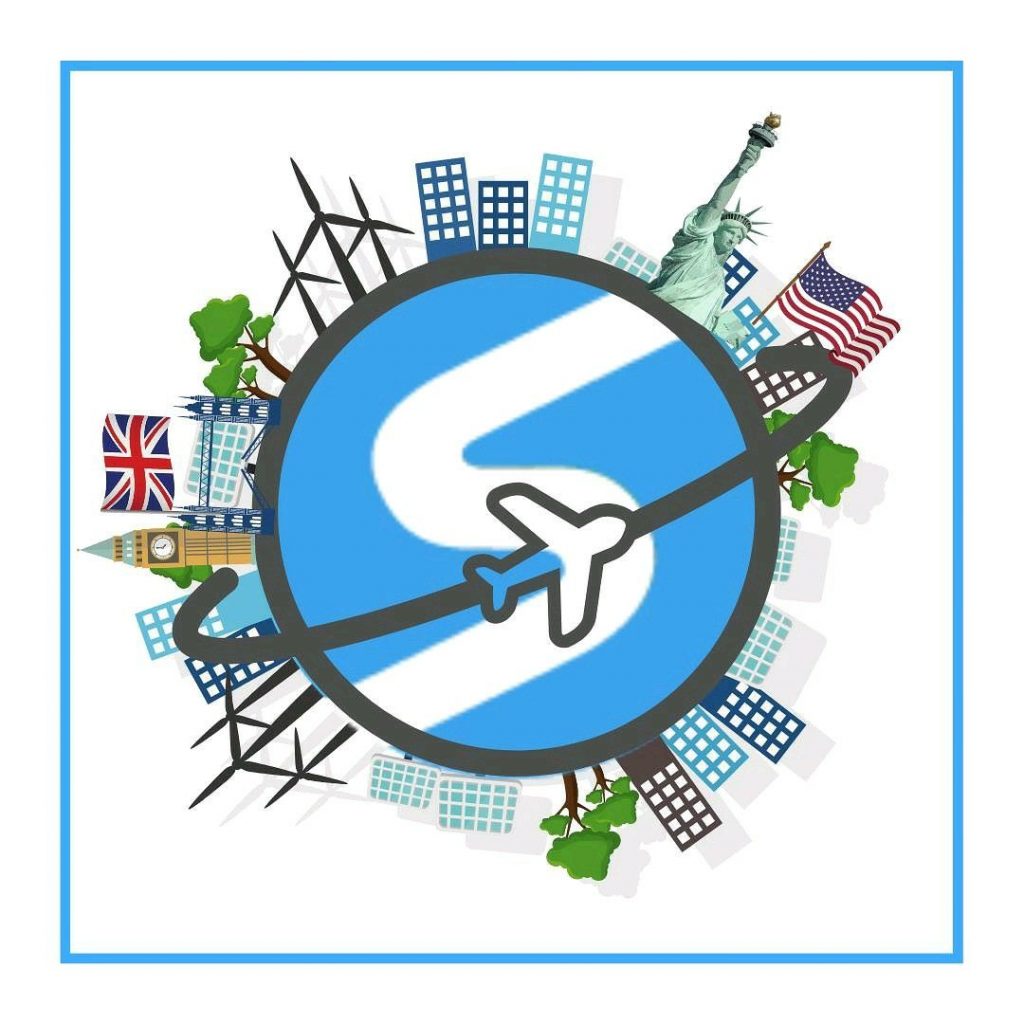 We are incredibly proud to be partnering with Paysafe and Mastercard Digital Doors to be able to provide exceptional value to SMBs all across the United States. We've struggled to keep this all to ourselves and can now finally say we are making it know and sharing our vision with the rest of the world of enabling every SMB on the planet to accept payments and run their business from one single application.
Please see the full release below:
SimplyPayMe integrates Paysafe's payment processing for credit and debit cards and ACH for its mobile apps to digitally empower U.S. SMBs
June 2nd, 2021. Houston, Texas – Paysafe (NYSE: PSFE), a leading specialized payments platform, today announced a new integrated payments partnership with SimplyPayMe, the global provider of payments technology and infrastructure. SimplyPayMe's flagship mobile payments, invoicing, and simple business management solution has plugged into Paysafe to enable frictionless, contact-free card as well as ACH payments for small and mid-sized businesses (SMBs) across the U.S.
Against the backdrop of the ongoing COVID-19 pandemic, SIMPLYPAYME's iOS and Android mobile apps empower American tradespeople such as plumbers, electricians, gardeners and other SMBs to meet consumer demand for safe and secure digital payments. SimplyPayMe will now leverage PAYSAFE's best-in-breed payment gateway for its apps, enabling frictionless payment processing of in-person and online credit and debit card payments as well as ACH, or direct, payments.
With Paysafe's Q2 2020 RESEARCH revealing that 59% of Americans are now happier using contactless card payments than pre-pandemic, the SimplyPayMe app allows in-person payments where card details are simply scanned into the app on the merchant's smartphone before Paysafe seamlessly processes the transaction. ACH payments between the customer and merchant are also supported.
With no additional hardware necessary, SMBs will benefit from a fully cloud-based solution that features instant onboarding for merchants through an automated process allowing customer payments to be accepted within seconds of the app being installed. SimplyPayMe also supports card-not-present payments whereby the SMB merchant emails their customer a secure payment link, or PayLink. The online transaction is again processed through Paysafe's gateway.
Beyond payments, SimplyPayMe is also a simple customer relationship management (CRM) tool. The app enables tradespeople and other SMBs to produce, submit and manage invoices (including automated invoice reminders), as well as create quick quotes for customers, and generate reports to track transactions and manage their overall business.
To further its support to the small business community, SimplyPayMe is a proud partner of the Mastercard® DIGITAL DOORS™ PROGRAM, an always-on resource that provides the guidance, tools and solutions to help small businesses digitally enhance and grow their business.
Carla Erlick, Senior Vice President, ISV Channel at Paysafe, said: "Promoting financial inclusion and empowering smaller businesses through digital payments is a central ethos of Paysafe, so we're delighted to partner with like-minded software providers like SimplyPayMe. We look forward to helping American SMBs streamline digital payments for themselves and their customers during our current 'new normal' and beyond."
Kent Vorland, CEO at SimplyPayMe, commented: "Since the inception of SimplyPayMe, we have been working to promote financial health and inclusion for SMBs everywhere. In the last year, a big part of this has been working with the innovative teams over at Mastercard on how to best address the daily struggles of getting paid by customers and managing invoices. Paysafe has the know-how, technology, and solution-oriented approach for this to be a great success and bring value to small business owners across North America."
About Paysafe Limited:
Paysafe Limited ("Paysafe") (NYSE: PSFE) (PSFE.WS) is a leading specialized payments platform. Its core purpose is to enable businesses and consumers to connect and transact seamlessly through industry-leading capabilities in payment processing, digital wallet, and online cash solutions. With over 20 years of online payment experience, an annualized transactional volume of US $92 billion in 2020, and approximately 3,400 employees located in 12+ global locations, Paysafe connects businesses and consumers across 70 payment types in over 40 currencies around the world. Delivered through an integrated platform, Paysafe solutions are geared toward mobile-initiated transactions, real-time analytics, and the convergence between brick-and-mortar and online payments.
Further information is available at WWW.PAYSAFE.COM.
About SimplyPayMe
SimplyPayMe is an award-winning global payments company taking the world by storm. On a mission to become the market leader for payment solution software, SimplyPayMe provides the most disruptive payment technology available worldwide. Providing businesses with a full mobile payments infrastructure, the brand has evolved from a simple lead-generation platform to a fully-fledged payments, invoicing and software solutions provider.
With an unwavering focus on customer experience, functionality and innovation, the company's products have been adopted across all sectors of business, globally. But it's the service of small businesses that really drives SimplyPayMe. Built for and by small business, SimplyPayMe has always sought to serve this significantly underserved sector. Helping them to find their full potential through a platform that answers their most basic needs, responds to their feedback and builds upon their suggestions. With an arm dedicated to the development of 'white labelled' software facilities for resellers as well as direct customer services, SimplyPayMe is committed to the continued expansion and improvement of the payments space.
SimplyPayMe is also a proud partner of the Mastercard® DIGITAL DOORS™ PROGRAM, an always-on resource that provides the guidance, tools and solutions to help small businesses digitally enhance and grow their business. Together with Mastercard, SimplyPayMe is providing its easy-to-use digital invoicing and payments solution to help small businesses open their digital doors with a simple application to get paid and organize their business, on the go.
Further information is available at HTTPS://SIMPLYPAYME.COM/
For further information about Paysafe, please contact:
Nick Say, Manager, Corporate Communications, North America
Tel.: +1-514-452-8747; Email: NICK.SAY@PAYSAFE.COM
For further information about SimplyPayMe, please contact:
Gary Prince, Chief Strategy Officer
Email: PR@SIMPLYPAYME.COM