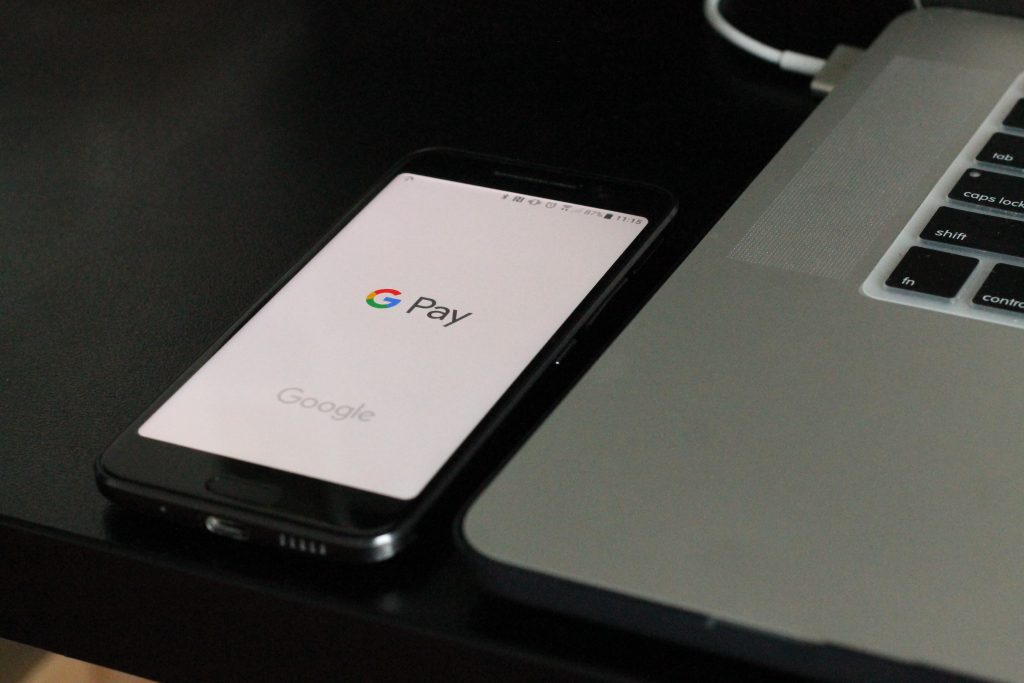 Following the announcement of their partnership to create a mobile first digital corporate card programme this week, trusted e-money services provider Paynetics AD and promotional campaign expert Benamic spoke to PYMNTS about the deal.
In the interview, Amanda Harrison, VP, Head of Business Development at Paynetics and Ann-Marie Smee, CEO at Benamic, discuss the benefits of digitising loyalty and how this can help businesses stay competitive in the B2B market.
At a time when driving sales and keeping customers loyal remains critical to the survival of many companies, corporate reward cards can create a flexible way for B2B firms to incentivise and reward their business customers.
Read the full interview in PYMNTS here.