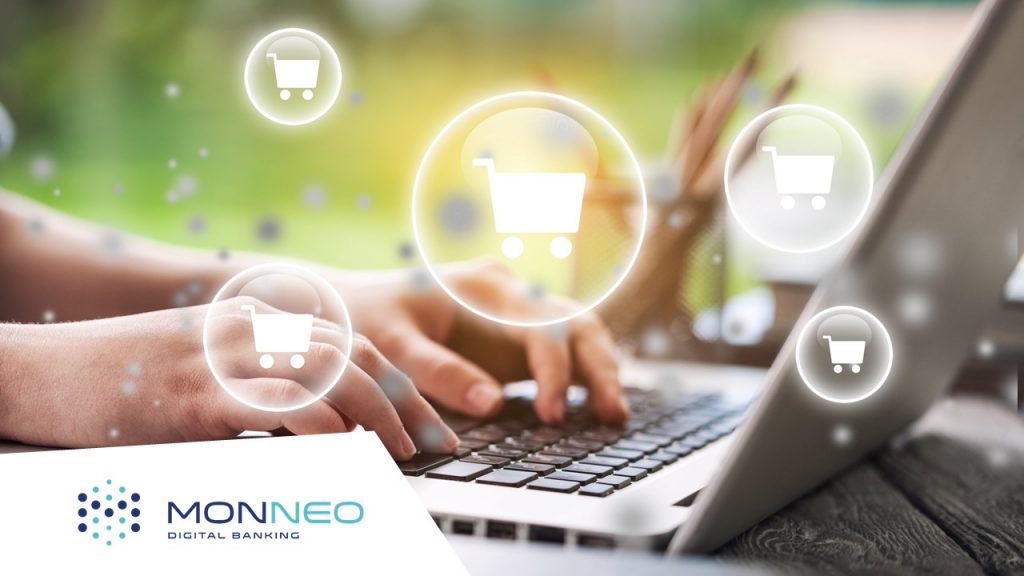 The recipe for success in the e-commerce business is much the same as any other entrepreneurial endeavor except it comes with many opportunities for growth and leverage that physical businesses don't have.
Online business may be the future of many markets, and for good reason. From scalability of immediately needed resources to cost-effective innovation and optimization, we have identified five key elements of success for e-commerce business in the modern age:
Digital Security
Successful online businesses take digital security very seriously. This not only impacts your bottom line but also your relationship with your customer.
Customers are unlikely to return to a vendor if personal details are compromised and merchants are going to expend wasted money and manpower on dealing with fraud and chargebacks. All of this can be avoided by complying with and seeking out the latest standards in payment processing and data security.
Scalable Payment Solutions
E-commerce business, unlike brick-and-mortar retail can withstand much higher volumes than traditional firms yet this also drives the need for even the smallest online businesses to have scalable payment solutions.
This means that you have a system capable of processing a few transactions per hour or potentially thousands if needed. In other words, the technology scales to your needs and comes in multiple and varied formats such as credit card processing or even accepting cryptocurrency payments.
Logistics Optimization
The process of getting a good or service from the origination firm to the end-user requires the harmonization of both online and real-world processes. This means pursuing the best integration between purchasing and shipping as well as efficiencies when it comes to delivering goods and services.
Robust Customer Service
Customer service is still king when it comes to making people feel valued and appreciated. Given that, it is also one of the most resource-intensive aspects of an online business.
Thankfully, modern innovations such as artificial intelligence that candle handle customer inquiries – whether through chatbots or other mechanisms – are helping alleviate the need for massive teams of agents to handle incoming issues.
The best part of all of this is that the customer often can't distinguish between a live person and a well-programmed chatbot. As the innovation in this area proceeds, online businesses could have fully-automated customer service agents on the ready – and able to scale at need.
Scalable Human Resources
While a lot of innovation is about eliminating the need for a human component, there will still be a massive market demand for high-quality talents and skills.
E-commerce businesses might be able to scale to compete with the big leagues, but they often do not have the resources at their immediate disposal to build out and hire the infrastructure necessary to do that.
Luckily for online firms, a scalable solution exists in the form of the online gig economy and on-demand human resources that can be tailored to a company's specific needs at a given point in time. In the future, businesses will not only have the choice of the best available in terms of employees, but employees will be able to work for multiple firms that will have to compete with one another for top talent.
Global market landscape
Starting and growing a business from 0 is far from easy. But if done once the business owner has the market validation needed to scale it. Also if a business has survived the critical time frame of 3-5 years of existence and growth on a certain market the same definitely holds the market confidence and business signals needed to start planning and executing expansion strategies.
With all the above outlined, considering going global via the digital transformation trends and online opportunities posed in the last decade successful businesses need to follow strict e-commerce rules that have already proved to work well for others in order to expand their commercial operations in the digital space.
And many businesses have already done so. Others are about to follow. Market logic stays the same both online and offline. It is only that the online business infrastructure that shapes the major differences posed.
If you are interested to learn more about the topics covered in this article or certain aspects of the digital banking services we provide, do not hesitate to contact the team of Monneo by browsing our website or by using the virtual IBAN application tool.
Do not forget that "digital" is here to stay and evolve.