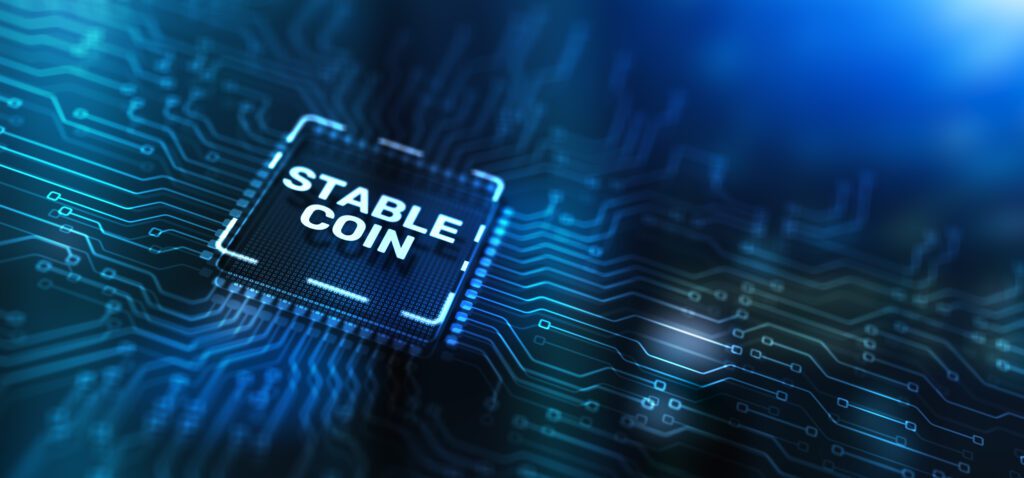 The news that Visa has expanded its stablecoin settlement pilots as part of a push to modernise cross-border payments has been recognised as a landmark moment by payments insiders.
The Payments Association (TPA) director general, Tony Craddock, has called on regulators to "wake up and smell the stablecoin coffee" in light of the announcement.
Visa has announced it will use the Solana blockchain to give payments firms faster settlement times for merchant clients.
Partners will have the ability to send and receive the dollar-backed stablecoin, USDC, using the technology, which can process 400 transactions per second on average.
The US-payments giant has had an association with USDC since 2021, after it ran a successful pilot with Crypto.com to test stablecoin settlements for issuers.
It comes as Japan's Mitsubishi UFJ Financial Group (MUFG) was reportedly in talks with firms behind global stablecoins about the potential for issuing a token using its own blockchain technology, Progmat.
Japan's new legislation on stablecoins, which came into effect on 1 June, means that only a select few parties are able to issue stablecoin tokens.
These include licensed banks such as MUFG, trust firms and registered money transfer agents.
By using Progmat, parties will be able to mint stablecoins pegged to foreign currencies to be used across the globe, MUFG vice president of product Tatsuya Saito has confirmed in an interview with Bloomberg.
TPA is currently waiting for a consultation from the government on the potential introduction of a sterling-backed stablecoin.
The association's head of policy Riccardo Tordera says: "We've seen Visa being at the forefront of stablecoin adoption since 2021 when they partnered with Crypto.com.
"I am pleased to have witnessed the progress that the government has made on ensuring that the UK can be at a true leader in fintech innovation.
"The passing of July's Financial Services and Markets Act (FSMA) guarantees a swift implementation of secondary legislation to design the future regulatory framework for crypto-assets.
"Following the previous consultations on CBDCs and crypto, as an association we feel we are well positioned to advise the government on the regulation of stablecoins, their issues and wider adoption."